HR
Namely Raises Additional Funding to Continue Investment in Core HR, Payroll, and Benefits Technology

Over the last year, the level of complexity facing HR professionals has grown tremendously.
In terms of compliance, the Affordable Care Act (ACA) has added significant reporting requirements. Paid family leave, gender pay equity, and worker classification have come to the forefront of nationwide legislation. Employees are now customers, demanding a great work experience. And CEOs and CFOs recognize that talent and culture are real priorities. They want HR leaders to drive these initiatives, plus bring data that shows progress.
I founded Namely to help companies better manage their most important asset: their people. In today's environment, that means making it much easier for HR leaders to manage compliance and administrative work, so they can spend their time on strategy, engagement, and developing people—the things they really love to do.
Today, I'm pleased to announce that we've raised additional funding: $30 million led by Sequoia with support from Matrix Partners, True Ventures, and Greenspring Associates. In the last four years, we've built the leading HR, payroll, and benefits platform for mid-sized companies. With the additional funding, we're going to invest in deepening our technology and making it even better.
First, we'll focus on making the HR admin experience seamless. In 2015, we released onboarding with eSignature, upgraded our time off tracking functionality, and enhanced our payroll engine, which now processes over $2.5 billion in annual payroll. We also recently integrated with NetSuite to make it easier than ever to view HR and financial data all in one place. In the months ahead, we'll continue to deepen functionality across HR, payroll, and benefits, create a more unified experience for the HR admin, and expand our integrations.
Secondly, we'll continue to make it easy for HR professionals to handle compliance. In 2015, we released our ACA reporting solution, which is already generating and filing this year's forms on behalf of our clients. The Namely blog reports on compliance and legislative updates that HR professionals need to know. When staying compliant becomes easy, HR are freed up to spend time with their people. That's when they're able to build culture and employee engagement, the things that truly make companies successful.
"HR for Humans" is more than Namely's tagline: It speaks to our belief that every company and every employee deserves a great workplace, supported by HR technology they enjoy using. That's what we're really doing with our latest funding: giving inspired HR leaders the platform that helps them make their company a great place to work.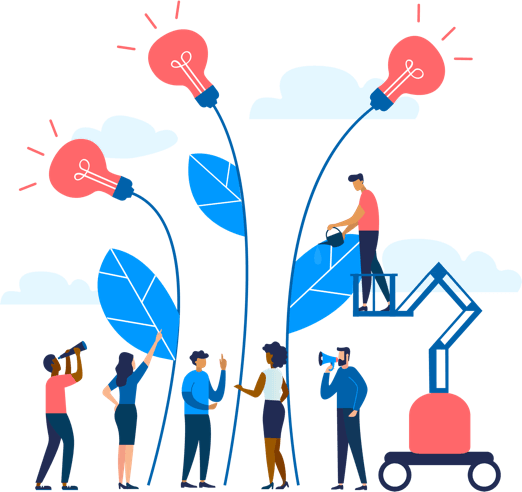 See how Namely's flexible solution will help you streamline your HR processes by having your people, payroll, and benefits info all in on place.
Get a demo
Subscribe
Get the latest news from Namely about HR, payroll, and benefits.
Get the latest news from Namely about HR, Payroll, and Benefits.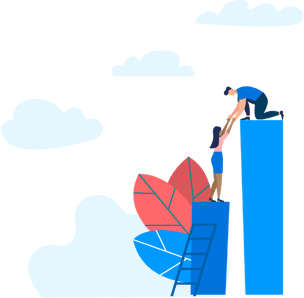 X
Get the latest news from Namely about HR, Payroll, and Benefits.