HR
Namely Launches PEO Graduation Package

Namely was built with mid-sized businesses (25-1000 employees) in mind. And as such, we've always been uniquely positioned to help companies in their growth—especially once they hit the magic number of 50 employees.
Because of this, we've always been considered a premier provider of transition services for businesses looking to move from a PEO (professional employer organization) to an HRIS.
Today, we are thrilled to further solidify that standing and continue to ease the PEO to HRIS transition with the launch of our newest offering—Namely's PEO Graduation Package.
This new package is built based on our years of experience with this type of switch, and it utilizes all of our best practice knowledge, modern technology and proven enhanced service offerings -- making Namely uniquely fit to be the leading vendor for companies looking to leave their PEO.
The PEO Graduation Package includes:
Hands-on implementation configuration built with former PEO-users in mind
Individual, PEO-specific data consultations and migration services to transfer your employee data to Namely
New state tax registration services
Best practice consulting & configuration calls
Custom manager & employee training
Extended post go-live support
Because Namely also offers additional enhanced services, Managed Payroll and Managed Benefits, clients leaving a PEO can take a crawl-walk-run approach with hand-held support in the beginning until they feel more confident to bring certain HR aspects in house.
Wondering if you're ready to graduate from your PEO to Namely? Take our quiz to find out.
And in the meantime, check out some of our many free resources to help you make the decision:
---
Or, you can watch this demo of Namely's proven PEO Graduation Package to learn why Namely's all-in-one intuitive HR solution can grow with your company in a way that a one-size-fits-all PEO can't.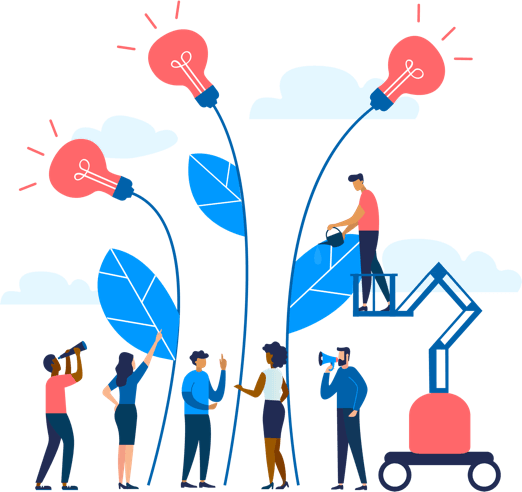 See how Namely's flexible solution will help you streamline your HR processes by having your people, payroll, and benefits info all in on place.
Get a demo
Subscribe
Get the latest news from Namely about HR, payroll, and benefits.
Get the latest news from Namely about HR, Payroll, and Benefits.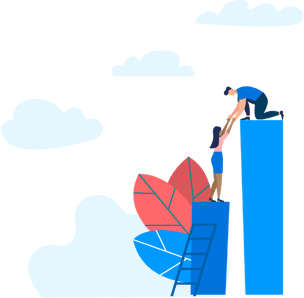 X
Get the latest news from Namely about HR, Payroll, and Benefits.