HR
Meet Namely's 2018 HR Scholarship Grand Prize Winner

After our judges pored through dozens of compelling applications, we're proud to announce the Namely HR Scholarship grand prize winner, Ashley Valenzuela-Ruesgen! Ashley is an HR "team of one" and her company's very first HR professional. She single-handedly implemented a human resource information system (HRIS), created a "Construction Over Coffee" employee relations program, wrote the employee handbook, and developed a community scholarship—all in her first 11 months at the company.

When she's not in the office, Ashley prioritizes her professional development. She currently holds a Professional in Human Resources (PHR) certification and is pursuing a master's degree in organizational leadership and strategic human resources at Regis University.


Ashley Valenzuela-Ruesgen
Namely Scholarship Grand Prize Winner
Human Resources Director, White Construction Group
Castle Rock, CO

How do you think HR's role is changing?

Human resources is still considered the "principal's office" or "master of all things administrative." The profession of human resources has advanced leaps and bounds since the days of the personnel office, but many company leaders still don't see HR's connection to business strategy and think of us as a fancy cost center. While some of these criticisms are well-founded, there is a shift taking place around the world. Human resources professionals are becoming strategic partners and transformative leaders who inspire the "world of work." I plan to be one of those change leaders.
What HR challenges do you face?
I am a 28-year-old human resources director who works for a commercial general contractor. Ninety percent of my workforce is male and I am the first human resources professional my company ever hired. It is not easy being a young female and your company's first HR professional in a male-centric industry, especially when most people in your organization don't even know what HR means or could mean. The goal for my career is to use my pioneering spirit to become a transformational HR thought leader. I am seeking to disrupt the way that women not only do business in construction, but also how human resources is perceived.

I was promoted to director in January and now attend shareholder meetings and lead our strategic milestone team. One near-term challenge that I hope to solve with my team is the creation of comprehensive career pathways complete with visual aids, an internship program, a mentorship program, and job descriptions. My team has already completed company-wide job descriptions and is currently drafting an internship and mentorship program. Our next challenge is to create visual pathways and training programs that support our employees' career goals. We have a long way to go, but I am confident that we will achieve great things together.


What is your primary area of focus?
Within my first 11 months, I implemented a human resource information system (HRIS), an employee relations program referred to as "Construction Over Coffee," built our first employee handbook, and developed our $5,000 Building Community Scholarship. More recently, I was invited to interview with a well-known outside consulting firm that's assisting our company with operations. I am being interviewed separately from our executive team and operations employees because our president affectionately described me as an "outlier" and "change agent." I represent how things could be done and where we could be, but not how they have been done. This is a big compliment and I look forward to partnering with my executive team on this journey.

What motivates the work you do?
If I want to live up to my goal of being a transformational change leader in human resources, I will need to fine tune my pioneering skills. Ultimately, I would like to not only change the image of human resources to one of a more strategic partner, but I would also like to inspire more women to pursue the trade. I hope to one day become a chief human resources officer, a TED Talk participant, and maybe even an author!

I have a passion for leadership studies, particularly, leadership for women. In Sally Helgensen's book "How Women Rise: Break the 12 Habits Holding You Back From Your Next Raise, Promotion, or Job," she writes, "Women have very different experiences at work and may evoke different responses from those they work with. What they say is often heard differently, or not at all, a phenomenon known as 'speaking while female.'"

This reality makes leadership mentors and training for women all the more importance. I hope to lead workshops one day for women in leadership.
---

Congratulations Ashley! Learn how our winners were selected by reading our judging recap.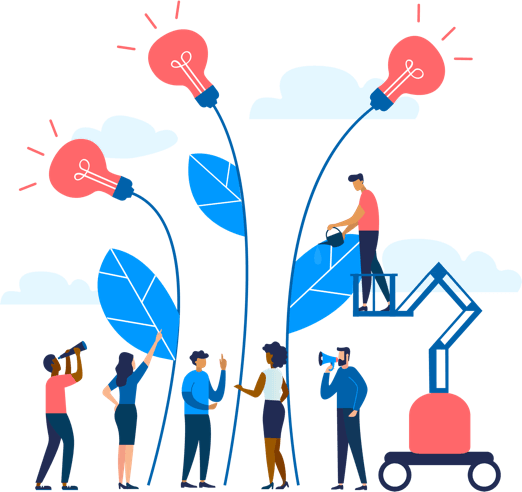 See how Namely's flexible solution will help you streamline your HR processes by having your people, payroll, and benefits info all in on place.
Get a demo
Subscribe
Get the latest news from Namely about HR, payroll, and benefits.
Get the latest news from Namely about HR, Payroll, and Benefits.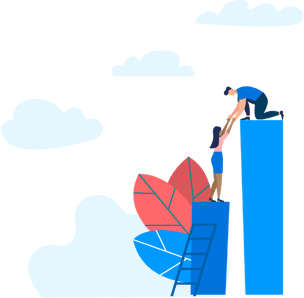 X
Get the latest news from Namely about HR, Payroll, and Benefits.