HR
The 7 Most Unique Company Holidays
We could all use a reason to celebrate—and sometimes, sticking to regular bank holidays just doesn't cut it.

Namely helps over 1,000 companies around the world administer their time off and vacation policies. We recently dove into the data to identify some of the more unique holidays businesses have in place. From serious to silly, here are some of our favorites.
International Women's Day
(March 8)
While most Americans are aware of International Women's Day as a time to celebrate women and the feminist movement, they likely won't find it on their company calendar. Since it was founded in 1910, a number of countries have recognized the occasion as a public holiday. Within our own database, Namely clients with employees in Russia, Uganda, Zambia, and Ukraine have given employees the day off to reflect.
Day After the Super Bowl
(February 5)
No harm, no foul. One Namely client gave their employees the day off after the Super Bowl. Given that an estimated 27 percent of U.S. employees inevitably skip work on "Super Bowl Monday," who can blame them?
Coming from this deflated New Englander, maybe that wouldn't have been such a bad idea this year.
Food Coma Day
(November 23)
This one raised some eyebrows when we first saw it. Three companies listed "Food Coma Day" as a company holiday in Namely. After struggling to digest this one at first, looking at the November 23 date suddenly made it clear—turns out that this "holiday" is just a clever reference to the day after Thanksgiving. If you've got Food Coma Day off this year, you're free to gobble 'til you wobble.
Respect for the Aged Day
(September 17)
While everyone knows you should respect your elders, companies in Japan go the extra mile by observing Respect for the Aged Day. On this day, communities throw parties to celebrate local seniors and toast to their longevity. Japanese centenarians are also honored by the country's government by receiving silver sake cups. Given that Japan's average life expectancy ranks among the world's highest, it's a safe bet there will be plenty of silver cups to go around this fall.
Day After New Year's Day
(January 2)
Many U.S. workers are used to getting New Year's Day off. If you're lucky, you might just get New Year's Eve off, too. But what about the day after New Year's?
It turns out that a sizeable number of Namely clients give employees the day off on January 2. While most were based in the U.S., some were international as well. In some countries, like New Zealand, the Day After New Year's is a statutory holiday.
Thomas Jefferson's Birthday
(April 13)
While most companies in the U.S. honor George Washington's birthday (Presidents' Day), only a select few give equal billing to the author of the Declaration of Independence, Thomas Jefferson. Two companies in our database thought that was just plain wrong—and have given employees the day off in honor of the founding father and mac and cheese inventor.
Cinco de Mayo
(May 5)
Salud! While Cinco de Mayo isn't a national holiday in the U.S. (or in Mexico, for that matter), that won't stop one of our clients from observing it. The holiday honors Mexico's surprise victory over the French at the Battle of Puebla in 1862, and despite popular belief, is not the country's Independence Day. The day has taken on additional meaning in recent years, serving as an opportunity to honor the culture and contributions of Mexican Americans nationwide.
While some of these might seem frivolous, keep in mind that offering more holidays has been shown to boost employee performance. Before setting your company calendar for next year, read our guide, Building Employee Loyalty with PTO, and learn how something as simple as "Food Coma Day" can actually have a tangible impact on your business.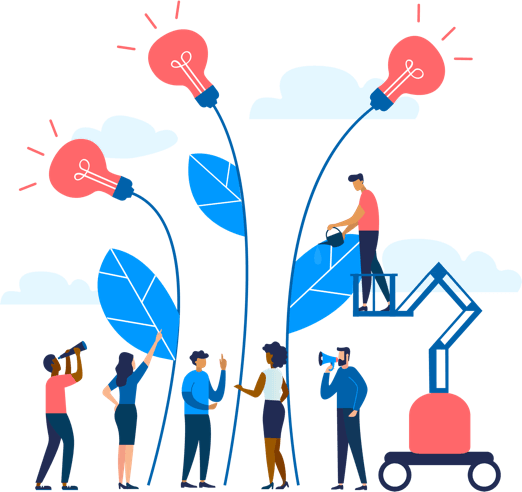 See how Namely's flexible solution will help you streamline your HR processes by having your people, payroll, and benefits info all in on place.
Get a demo
Subscribe
Get the latest news from Namely about HR, payroll, and benefits.
You May Also Like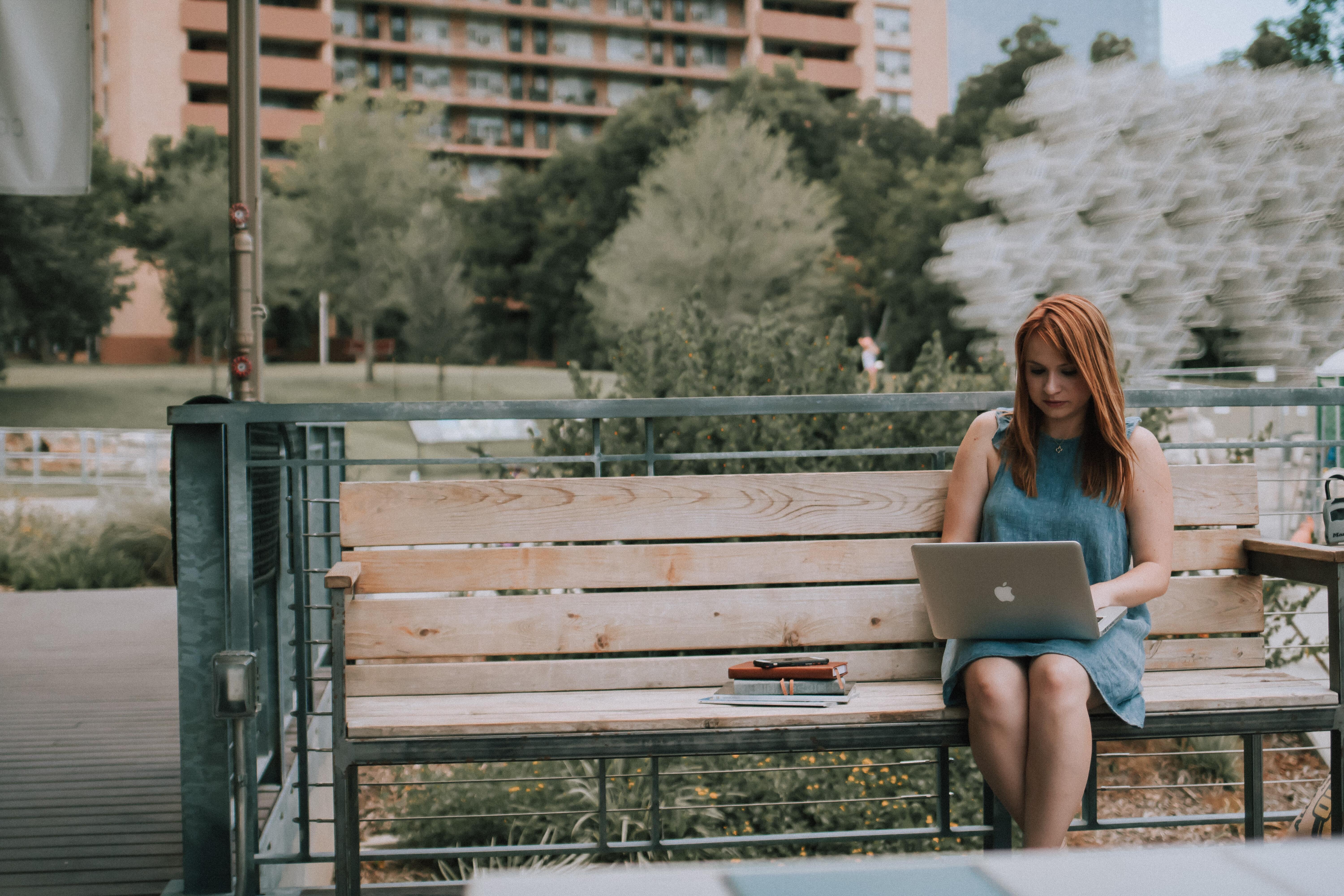 Get the latest news from Namely about HR, Payroll, and Benefits.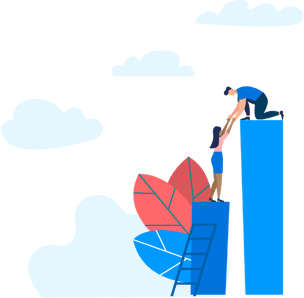 X
Get the latest news from Namely about HR, Payroll, and Benefits.