Payroll
Minneapolis To Enact $15 Minimum Wage
It's official: the "Fight for $15" just scored its first-ever win in the Midwest.

On June 30, the Minneapolis City Council and Mayor Betsy Hodges signed off on an ordinance that will raise the city's minimum wage to $15 per hour by 2024. Minnesota's state minimum wage currently sits at either $9.50 or $7.75, depending on company size.

The ordinance's reach is broad, extending to employees who spend any time working in the city at all. Additionally, there is no separate minimum for tipped workers—a move that has drawn some concern from local restaurant owners.

Minneapolis's planned increases will take effect over several years. Similar to the model used by the state, separate minimums will exist for large and small businesses. The legislation defines "large" as having at least 101 employees, and "small" as any number below that.

The first update is set to take effect on January 1, 2018. A full schedule of changes is below. Note that after 2022, the city's minimum wage will increase automatically to account for inflation.
Minneapolis is just the latest jurisdiction to consider such a wage hike. In 2014, Seattle became the first major city to pass a $15 minimum wage law. Last year, the states of New York and California and the District of Columbia, followed suit with their own laws.

Economists are split on whether these unprecedented increases do more harm than good. Political support for a $15 minimum wage tends to closely follow party lines. Republicans believe that wage increases burden small businesses, spurring them to either outsource or automate jobs. Democrats, conversely, believe that the federal minimum wage, $7.25 per hour, is outdated and does not constitute a living wage.

While the end result of these laws remains to be seen, the recent wave of successes of the "Fight for $15" movement is undeniable. You can read more about minimum wage increases and other major employment trends in our free report, HR Compliance Trends to Watch in 2017.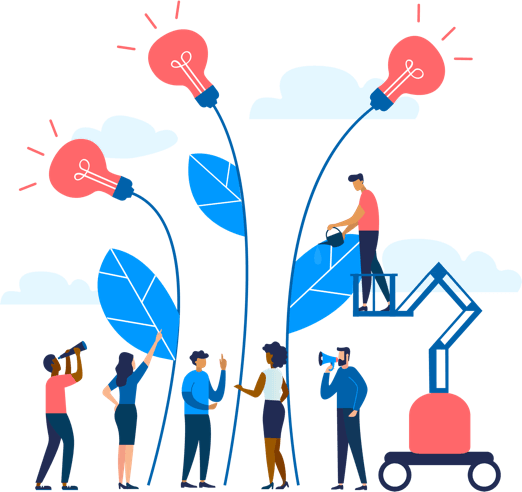 See how Namely's flexible solution will help you streamline your HR processes by having your people, payroll, and benefits info all in on place.
Get a demo
Subscribe
Get the latest news from Namely about HR, payroll, and benefits.
Get the latest news from Namely about HR, Payroll, and Benefits.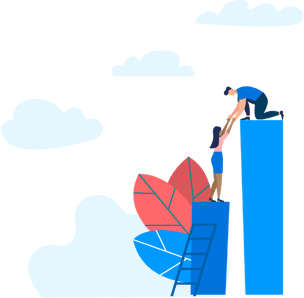 X
Get the latest news from Namely about HR, Payroll, and Benefits.