HR
Meet HR Redefined Speaker Mai Ton
We're excited to host an all-star lineup of motivational speakers, thought leaders, and industry experts at HR Redefined 2019. With the conference just a few short weeks away, we wanted to highlight some of the talented speakers you'll soon see on the HRR stage.
We sat down with Mai Ton, VP of humans at White Ops, to learn more about her background and session, How to Build an HR Metrics Dashboard. At the session, Mai will share how you can build and iterate on your first-ever HR metrics dashboard. She'll touch on what to measure, how to measure it, and perhaps most importantly, how to share it with the rest of company leadership.

Here's how Mai got her start in HR—and her recommendation on what to do if you're visiting New York City for the conference.
---

How did you fall into HR?
I worked with an investment banker who wanted to start his own company, so he took me along with him to be his first employee—even though I had no background in HR. I've stayed in it since I loved the hustle of rolling out new programs and learning through experimentation.


What most excites you about the field of HR?
I love how it is moving beyond just legalities and compliance, and really love that companies that are more focused on changing the cold-hearted environments that were once admired for bringing in massive revenues. It was, in my experience, a generally under-funded function and now I'm seeing companies finally invest in doing what's right for every working human.

If you weren't in your current role, what would you be doing?
If I didn't have to work, I would travel the world and write.

What do you like to do outside of work?
I love spending time with my 10-year-old daughter, Emma, who plays on a volleyball team. I try to attend every game since I enjoy watching her play. Because I'm new to New York City, I also try to spend some time playing tourist in Manhattan as much as I can. There's so much to see and do here!


HR Redefined is quickly approaching! What are you most excited for?
I love learning from others and the community Namely has created. Beyond that, sharing knowledge with all the different companies and diverse perspectives at the event.


What's your favorite thing to do in NYC?
I love visiting the 1969 Gallery down in the Lower East Side every time they have a new show.


---
We hope you'll join us at HR Redefined to hear more from Mai and the rest of our all-star speaker lineup! Register now to secure your spot.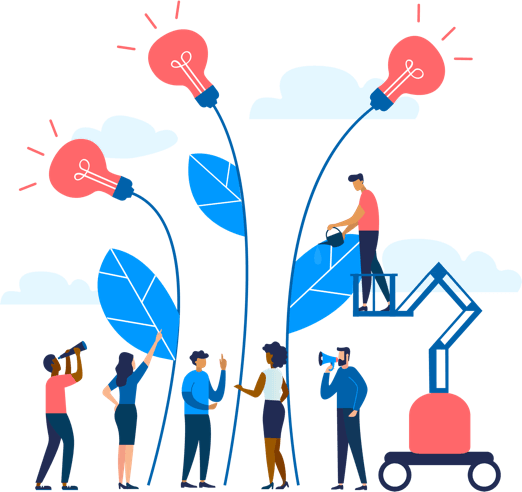 See how Namely's flexible solution will help you streamline your HR processes by having your people, payroll, and benefits info all in on place.
Get a demo
Subscribe
Get the latest news from Namely about HR, payroll, and benefits.
Get the latest news from Namely about HR, Payroll, and Benefits.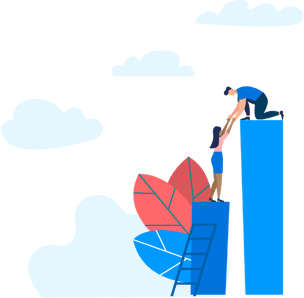 X
Get the latest news from Namely about HR, Payroll, and Benefits.