Talent
How to Collect Effective Manager Feedback for Interview Evaluations

You have a mission-critical position to fill and a tight deadline to hire a qualified person for the job. After sharing the opening online, what comes next is a stack of resumes—sometimes more than usual, depending on the time of year. You want to select the right candidate, but how can you be sure you've found "the one?" Consider these tips when evaluating potential hires during and after the interview phase.
1. Identify Top Candidates
Reading through resumes, you'll likely encounter a handful of generic mission statements and industry buzzwords. Buried deep in the resume is the information that is relevant to your open position. After scanning through about ten of these resumes, you might not even remember which candidates had which qualifications.

As you review submissions, consider organizing the applicants into categories like unqualified, potential, and top prospect. This allows you to focus on a shortlist of highly qualified candidates when it's time to reach out for interviews. By forwarding only the best applicants to your manager for review, you'll earn his or her confidence in your ability to identify talent.
2. Standardize Candidate Evaluation Model
One of the most challenging aspects of interviewing is obtaining useful feedback from your staff. No matter how many employees you engage in the interview process, it's important that you gather the feedback in a consistent and meaningful way. One of the best ways to standardize feedback is to create candidate evaluation forms for managers and staff to use during the review process. Utilizing multiple choice questions, numeric ratings, or sliding scale questions helps eliminate vague or subjective feedback.
3. Collect Pre-Interview Feedback
More than they'd like to admit, hiring managers rely on a "gut feeling" when reviewing candidate resumes. They might make their judgment based on the format of the resume, the number of previous jobs held, or where the candidate went to school. Ask the manager exactly what it is they liked or didn't like to better inform the decision about whether or not you should invite a candidate in for an interview. Consider using a standardized form to collect manager feedback:
4. Collect Post-Interview Evaluation
The feedback you receive from the employees who interview the candidate should also be based on a standardized set of questions. In advance of the interview, distribute guidelines to help the interviewer effectively evaluate key skills and competencies. Consider the questions below to collect post-interview feedback:
The Benefits
Creating a standard evaluation process helps you avoid ambiguous, superficial, or general evaluations. This ensures that the hiring decision is based on objective information about the candidate's qualifications—not because they submitted an excellent resume. This process also raises any red flags about the candidate, helping you avoid costly hiring mistakes. A streamlined process ensures that you're bringing in the best candidates, which in turn leads to increased retention and productivity.
---
This post originally appeared on ApplicantStack.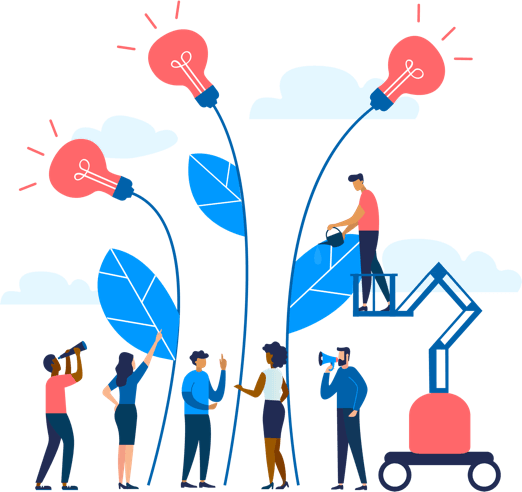 See how Namely's flexible solution will help you streamline your HR processes by having your people, payroll, and benefits info all in on place.
Get a demo
Subscribe
Get the latest news from Namely about HR, payroll, and benefits.
Get the latest news from Namely about HR, Payroll, and Benefits.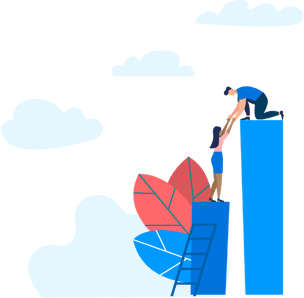 X
Get the latest news from Namely about HR, Payroll, and Benefits.