Benefits
Managed Benefits in Real Life: Kevin Cassata

At Namely, one of the ways we help our clients build a better workplace is by transforming their benefits experience. And that wouldn't be possible without our expert Benefits Advisors.
The Managed Benefits in Real Life series spotlights some of our Benefits Advisors. With years of industry experience and deep knowledge of compliance, Namely's tech-savvy Benefits Advisors help clients develop benefits plans to fit their company's needs and budget. From accessing benchmarking insights and avoiding all carrier fees to easily upgrading plans, our Managed Benefits team helps clients offer their employees world-class benefits for the best price.
We are wrapping up this series with Kevin Cassata! Kevin jumped into the benefits field right after college and joined Namely's Managed Benefits team back in 2017.
We chatted with Kevin about his role as a Namely Benefits Advisor:
What is your favorite thing about working at Namely?
Working with my teammates!
What advice do you give clients when they are creating their benefits packages?
Think from a prospective hire's perspective: If you had 2 job offers, what benefits could one of the companies offer that would help make your decision?
What is the most unique benefit you've seen a client offer?
College Tuition reimbursement assistance program.
What's your favorite thing to do outside of work?
Outside of work, I play guitar and drums
What benefits trends do you see coming in 2020?
I anticipate more urgent care and surgi-centers will continue to pop-up, with increasing quality of service and technology.
Why is it important for companies to offer top-notch benefits to their employees?
Offering your employees meaningful benefits is always important, but especially at a time like this. As the Coronavirus (COVID-19) continues to spread globally, it's even more crucial for employers to be partnered with insurance carriers that are trusted and reliable. We have great relationships at Namely with high levels of contact at some of the largest insurance carriers in the country, which enables us to be on the forefront of this pandemic - keeping our clients, and their employees, informed and educated at a time of mass confusion. This is an important time to be reminding employees about carrier incentives, such as wellness plans and telemedicine, that can not only improve their health, but also can help control future health plan costs. A healthy and engaged workforce is a great asset for a growing organization.
Thank you for following our Managed Benefits in Real Life series! We hope you enjoyed getting to know some of our expert Benefits Advisors and getting an inside look into their roles at Namely.
Didn't get a chance to see all of the other Benefits Advisor spotlights? No worries!
Find out how Jeremy Curatola grew within Namely's Managed Benefits team, what is the most unique benefit Michael Agins has seen a client offer, how Colleen McElroy helps mid-sized businesses offer their employees the benefits they deserve, what benefits trends Nicholas Beckman expects to see in 2020, and why Lizzie Levitt thinks it's important for companies to offer their employees a strong benefits package.
---
Want to learn more about Namely's Managed Benefits Services? Email clientsales@namely.com to find out how our Benefits Advisors can help you offer the benefits your employees deserve.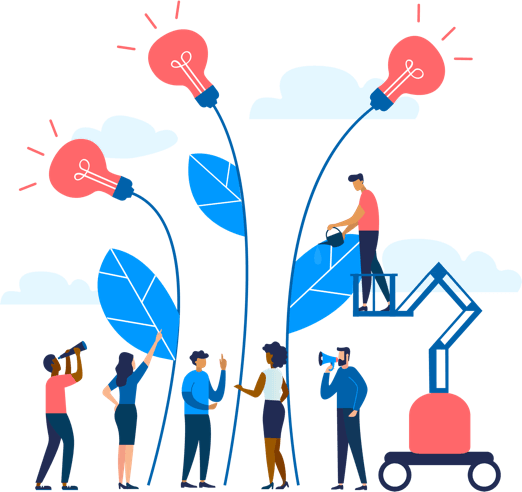 See how Namely's flexible solution will help you streamline your HR processes by having your people, payroll, and benefits info all in on place.
Get a demo
Subscribe
Get the latest news from Namely about HR, payroll, and benefits.
Get the latest news from Namely about HR, Payroll, and Benefits.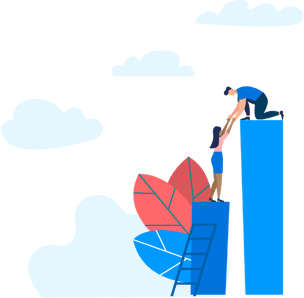 X
Get the latest news from Namely about HR, Payroll, and Benefits.