HR
Recap: Learning from 2020, Leading for the Future with Adam Grant

There's no doubt that 2020 has been a challenging year. So as the year comes to an end, what can HR leaders take away from 2020 to start 2021 in a positive headspace?
To answer that question, Adam Grant joined Namely's CEO, Larry Dunivan, for our webinar.
As a NYT bestselling author, a TED podcast host, and Wharton's top-rated professor for 7 years straight, Grant spoke to Dunivan about the importance of rethinking how we work to make it more human—especially through times of change.
So what can HR leaders take away from 2020 to succeed in the new year?
In case you missed it, here are 3 of the top takeaways from the webinar:
1. "Work Life Balance" vs. "Work Life Rhythm"
Employers need to give their employees permission not to work—especially during these difficult times. When asked by Dunivan how mid-sized business leaders can support their employees remotely in the midst of a pandemic, Grant responded, "'Work life balance' creates this mythical expectation that you can have everything in perfect equilibrium. With 'work life rhythm', think of your week as a song—you might have a chorus that plays repeatedly, but you'll also have some melodies and lyrics that play throughout the week."
Grant spoke about the challenges of creating boundaries, and emphasized that organizations should look for ways to protect employees' time and space—which leads to better productivity.
"More companies are moving toward no meeting zones, no meeting days, or no emails on nights and weekends," which Grant believes is a step in the right direction.
Whether it's setting boundaries around working hours or establishing "quiet time" policies, encouraging your employees to have a more flexible "work life rhythm" will help them be more productive and avoid work-from-home burnout.
2.
The Workplace is a Community, Not a Family
Since the notion of the workplace being compared to a family environment is unrealistic, HR leaders should strive to create a sense of community instead.
"When you say you're a family, you expect unconditional love, and you don't expect that you'll be disowned from that family—even if you don't perform, if you have a hard week, or if the family ends up facing difficulties, financially or emotionally," explained Grant.
Unfortunately, at some point, all companies will have to fire or let an employee go. This leaves employees who had a sense of unconditional love feeling shocked and disowned.
Grant believes that leaders should strive to establish a healthy, productive environment through belonging and inclusion—which is actually what a thriving community looks like.
"You can be removed from a community if you're not contributing or if you're not living up to the values and norms. I would love to see more companies calibrate expectations there."
3. Employee Engagement is Not Enough
During these challenging times, HR leaders need to think beyond just employee engagement.
"We need to focus on employees' wellbeing," Grant explained. "We need to be concerned about whether people are so engaged that they're burning themselves out."
Grant referred to pre-pandemic research that studied the relationship between managers and employees. When asked about their responsibilities, managers explained that knowing about their employees' personal lives was going above and beyond. However, when asked the same question, employees said that it was their managers' responsibility to check in with their wellbeing and mental health.
"I think the pandemic has both raised the bar on those expectations and helped managers realize that it is part of their job," Grant concluded.
"What I focus on and what we've incorporated into Namely's core values is getting in touch with your own sense of empathy—which is not an easy thing to do," added Dunivan. "I've found that if I coach around empathy, people start to understand that just having others care enough to hear you out and do what they can with the tools that they have can be enormously impactful. You don't have to move a mountain in order to make a difference."
---
Want to listen to Grant and Dunivan's full discussion? Click here to watch the recorded webinar.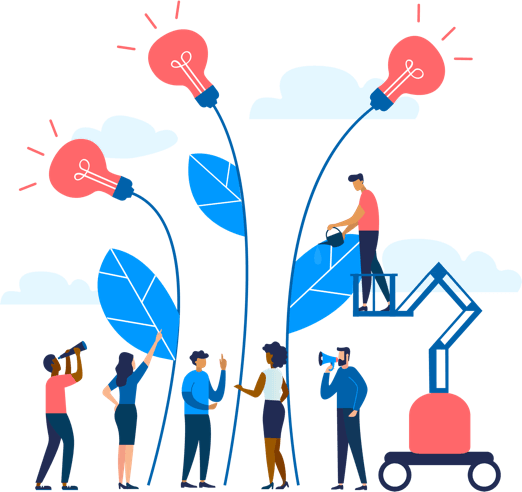 See how Namely's flexible solution will help you streamline your HR processes by having your people, payroll, and benefits info all in on place.
Get a demo
Subscribe
Get the latest news from Namely about HR, payroll, and benefits.
You May Also Like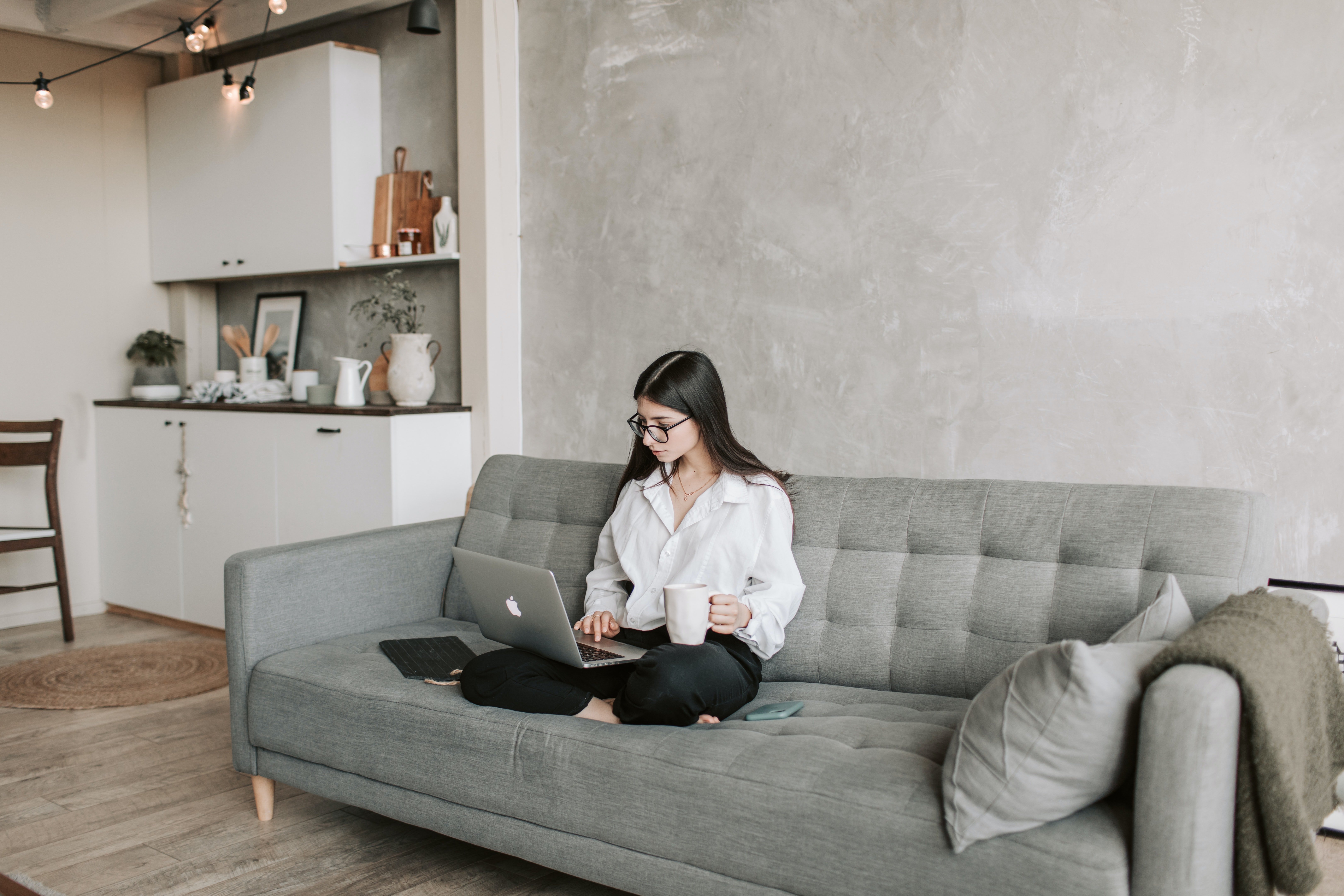 Get the latest news from Namely about HR, Payroll, and Benefits.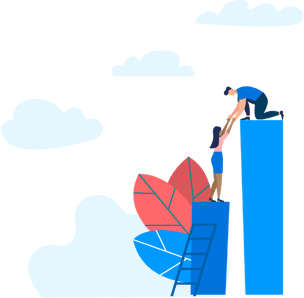 X
Get the latest news from Namely about HR, Payroll, and Benefits.