Payroll
Law Makes it Easier to Leave PEOs
Better late than never. After nearly two years of delay from the IRS, employers can now take advantage of the Small Business Efficiency Act (SBEA), a law that makes it less expensive for companies to join or leave a PEO.
Double Taxation

Professional Employer Organizations (PEOs) take on HR, payroll, and benefits administration for their clients, typically smaller businesses without HR departments. These companies enter into a "co-employment" relationship with the PEO, where the latter becomes their workforce's employer-of-record for tax purposes.

What's that mean in layman's terms? On payday, client employees are paid under the PEO's tax ID. Because the PEO is then considered their legal employer, it takes on HR compliance risk as well. The added liability means the service is often significantly more expensive than conventional HR technology and consulting vendors.
Because of the way some payroll taxes are calculated, switching to or from a PEO in the middle of the year can be expensive. Some employer taxes, like Federal Unemployment (FUTA), apply only to a certain amount of wages per year. Once that threshold is crossed, the employer no longer needs to pay the respective tax until the following fiscal year.

If workers are suddenly paid under a new tax ID, as they would be after joining or leaving a PEO midyear, that history resets to zero, and the employer has to pay those taxes off again. The industry has an apt name for the problem, which is as painful as it sounds: double taxation.

The Small Business Efficiency Act

Signed into law by President Obama in 2014, the SBEA tasked the IRS with running a voluntary PEO certification program. The law provides that a company joining or leaving a certified PEO (CPEO) midyear won't have to double pay certain federal taxes. Because of the flexibility it grants employers, both PEOs and their competitors have reasons to celebrate the SBEA.
The IRS's PEO certification program was initially slated to kickoff last summer. After pushing the deadline repeatedly, last week the IRS finally announced that it had approved its first-ever batch of CPEOs, 84 in all. As of press time, the IRS did not publish a list of which PEOs made the cut—but the recipients were all quick to share the news via social media.
The IRS's announcement is no doubt welcome news to companies looking to transition off of a PEO. Thanks to the SBEA's provisions regarding double taxation, what was once almost always a year-end decision can now be made at any time.

For those hoping to take advantage, note that the PEO must actually be IRS-certified in order to avoid double taxation. Additionally, the CPEO program should not be confused with the Employer Services Assurance Corporation (ESAC) Certification, another popular industry accreditation. ESAC is a private firm and has no formal relationship with the SBEA.

The content of this publication is provided for informational purposes only and does not contain or constitute legal or tax advice.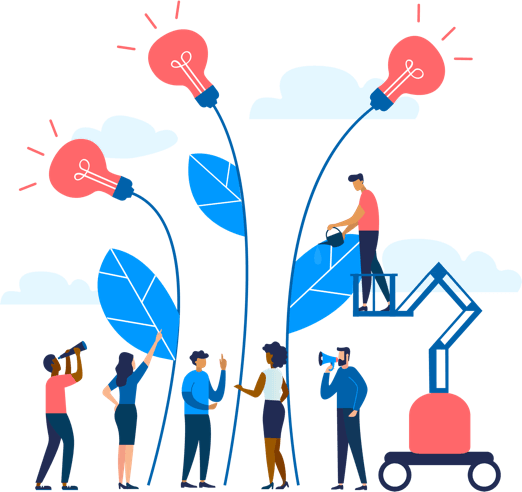 See how Namely's flexible solution will help you streamline your HR processes by having your people, payroll, and benefits info all in on place.
Get a demo
Subscribe
Get the latest news from Namely about HR, payroll, and benefits.
Get the latest news from Namely about HR, Payroll, and Benefits.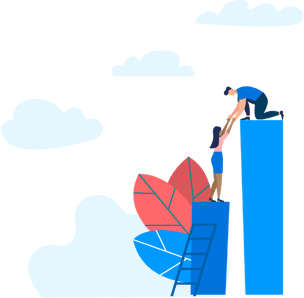 X
Get the latest news from Namely about HR, Payroll, and Benefits.