Talent
How to Kickoff Your Online Recruitment Process

No one could predict the severity of the impact that COVID-19 would have on companies across all industries. After tech giants like Google and Facebook announced their decision to extend work-from-home policies until 2021, other companies started to follow suit. Since then, companies have had to adopt entirely new processes—especially when it comes to hiring.
To say that the remote hiring process is still bumpy almost a year after companies closed their offices would be an understatement. Even though 72 percent of HR professionals claim that remote recruiting has great potential for becoming a widely-used practice in the future, there are certain challenges that it brings.
Without meeting potential candidates in person, it can be tricky to determine whether they're a good fit for a role beyond what's on their resume. When hiring remotely, it can also be difficult to coordinate across different time zones and actually get to know the person behind the video camera.
The good news is that there are ways to make the virtual onboarding process smoother and more efficient. According to SHRM, once you master this you can expect 69 percent of new hires to stay at your company for a solid 3 years.
So how can you kickoff a successful online recruitment process?
Here are some practices worth implementing:
Store Everything in One Place
To kick off an efficient recruitment flow, you need to outline the main steps involved in the process and put them in an easily-accessible, central location for your team. This could be a cloud-based software where everyone is able to view information, familiarize themselves with it, and make remarks if needed.
As for advertising job openings, are there any specific platforms you're planning to use? Write them down. Are video interviews an integral part of joining the company, or will there only be phone calls? Note that too. The job description and requirements for the ideal candidate should also be mentioned in that same document to keep everything in one place.
Don't Rely on Manual Processes
According to Gartner, 85 percent of companies are using some form of technology to ease the onboarding process. This isn't anything out of the ordinary—whether you're hiring customer service representatives or interns, chances are you'll be dealing with the tedious tasks of sourcing, screening, and interviewing the candidates on a daily basis. This quickly gets tiresome and can lead to unintentional mistakes made in the process. There are too many technicalities involved to efficiently keep track of them all.

Enter recruitment-friendly tools. From the most popular software like Applicant Tracking Systems (ATS) to AI-powered programs, there is no shortage of tools that can make your job easier. You're killing two birds with one stone by speeding up the recruitment process while also creating a space for all files to be stored in one secure location.
Provide New Hires With Necessary Tools
Your job doesn't end after you send out offer letters. In fact, this is only half of the equation of hiring and onboarding an employee. Now you have to make them feel 'at home' with a welcome package, training guidance, and business equipment needed to do the job well. Introduce them to the team, share the company's go-to project management and cloud-based tools, and send them the training they must complete before diving into the job.
Keep in Touch With New Hires
When starting out at a new company, it's easy to feel the weight of the world on your shoulders. There are processes to become acquainted with, people to get to know, and goals that need to be met. This is where one-on-one conversations come in handy.
Without resorting to micromanaging, consider planning short calls or video meetings with new employees on a weekly basis. Ask them how everything is going, share company news that is relevant to their position or team, and assure them that you're always available for a conversation.
---
Switching to remote recruitment might sweep you off your feet at the beginning. Remember that this is normal. With no prior experience in interviewing candidates through the video screen, it might take you a little while to get accustomed to this new way of operating.
What will keep you going is following a well thought-out process and using the right tools. With some persistence, you'll be able to hire the best candidates in no time—regardless of where they're located.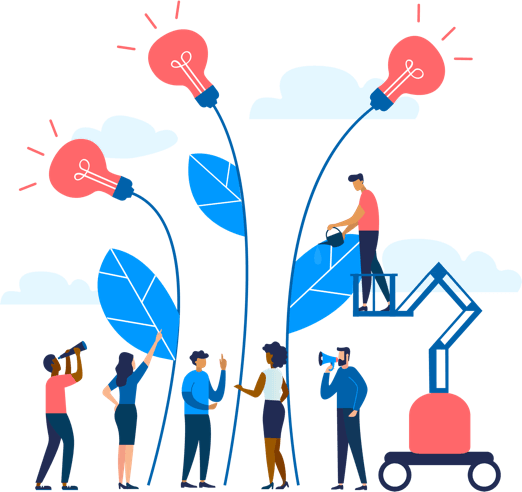 See how Namely's flexible solution will help you streamline your HR processes by having your people, payroll, and benefits info all in on place.
Get a demo
Subscribe
Get the latest news from Namely about HR, payroll, and benefits.
Get the latest news from Namely about HR, Payroll, and Benefits.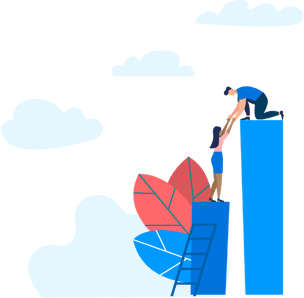 X
Get the latest news from Namely about HR, Payroll, and Benefits.