Compliance
What Gorsuch's Supreme Court Confirmation Means for HR
Earlier this week, Neil Gorsuch was sworn in as the 113th Supreme Court justice. The newest addition to the high court brings a conservative perspective that has drawn mixed reactions from labor and business groups.

The new justice's judicial philosophy is at the core of the debate. Justice Gorsuch is considered a "textualist," or someone who strictly adheres to legal text only as it is written. Trade associations and business groups have favored this approach, as it tends to leave legal interpretation to the courts—not federal agencies like the Department of Labor (DOL). That means fewer rule changes like last year's proposed overtime regulations.

Labor groups have been decidedly less enthusiastic about the Trump appointment. Most of Justice Gorsuch's critics point to a 2016 dispute between the TransAm trucking company and a former driver. In that case, the driver claimed he was wrongfully terminated after abandoning his broken-down trailer in subzero temperatures. Waiting for help to arrive, he argued, would have meant suffering from hypothermia.

Though the court ultimately ruled in the driver's favor, Gorsuch was its lone dissenter. "It might be fair to ask whether TransAm's decision was a wise or kind one. But it's not our job to answer questions like that. Our only task is to decide whether the decision was an illegal one."
The "Chevron Deference"

Justice Gorsuch is strongly supported by business groups due to his opposition to the "Chevron deference," a decades-old legal precedent that grants government agencies the power to broadly interpret laws and rules. In essence, when the intent of a law or rule is unclear, Chevron defers to regulators—not courts. The only stipulation is that federal agencies like the DOL limit their efforts on only interpreting, not changing laws.

Last year's proposed overtime changes provide a relevant example of how the Chevron deference might play out for HR professionals. Last November, a federal judge in Texas issued an injunction, blocking the DOL's scheduled increase of the overtime threshold to $47,476. In his decision, Judge Amos Mazzant argued:

"The Final Rule is not based on a permissible construction of the statute. Specifically, the Final Rule does not comport with Congress's intent. The broad purpose of [the FLSA] was to exempt from overtime those engaged in executive, administrative, and professional capacity duties…But this significant increase to the salary level creates essentially a de facto salary-only test...
Congress did not intend salary to categorically exclude an employee with [exempt] duties from the exemption. Therefore, the Final Rule should not be accorded Chevron deference because it is contrary to the statutory text and Congress's intent."

In other words, the DOL was said to have overstepped its authority by raising the salary threshold so high that it fundamentally changed the intent of the Fair Labor Standards Act, the 1938 law that governs overtime pay. In doing so, the DOL went beyond what Chevron allows.

Regulatory Slowdown Ahead?

The appointment of Justice Gorsuch, who once called Chevron a "a judge-made doctrine for the abdication of the judicial duty," could effectively swing the Court's opinion against the longstanding legal doctrine. If it does—a number of justices, including Chief Justice John Roberts have reservations about Chevron as well—it could dramatically reduce the rulemaking authority of federal agencies like the Equal Employment Opportunity Commission (EEOC) and DOL.

What does that mean for the lay HR professional? Substantial changes akin to last year's overtime rules, new EEO-1 reporting requirements, or expanded interpretation of sex discrimination may become more of a rarity in a post-Chevron world.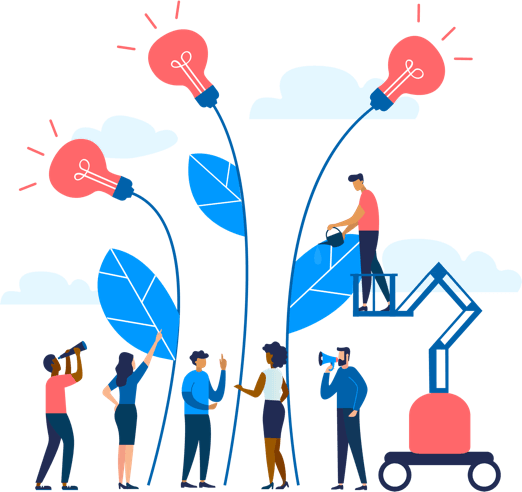 See how Namely's flexible solution will help you streamline your HR processes by having your people, payroll, and benefits info all in on place.
Get a demo
Subscribe
Get the latest news from Namely about HR, payroll, and benefits.
Get the latest news from Namely about HR, Payroll, and Benefits.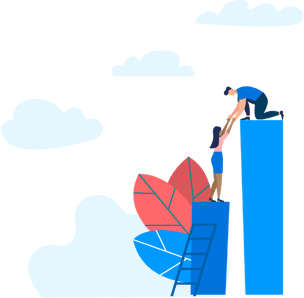 X
Get the latest news from Namely about HR, Payroll, and Benefits.