Benefits
Ivanka Trump, Marco Rubio Pitch Paid Family Leave
On the heels of the 25th anniversary of the Family Medical Leave Act (FMLA), a new paid leave proposal is making the rounds in Washington. And who might be leading the charge? It's two unlikely collaborators: Ivanka Trump and Florida Senator Marco Rubio.

The new proposal, still being finalized by the duo, would allow individuals to dip into their Social Security benefits early to pay for their leave. Once the individual reaches retirement age, his or her decision to take leave would impact when they receive their first check. For example, someone who takes six weeks of paid leave would receive their first Social Security check six weeks after their 67th birthday, or full retirement age.

This is not the first time Rubio has pitched a paid leave fix to his conservative peers. Back in 2016, then-candidate Rubio introduced his first paid leave proposal, offering companies a 25 percent tax credit for offering employees four weeks of paid leave. While that specific proposal didn't win support from lawmakers the first time around, conservatives seem to be warming to paid leave generally. One survey found that over 60 percent of Republican voters favor a national paid leave program.

Where does the president stand? Ivanka Trump, who works at the White House as "Assistant to the President," is said to have influenced her father's position on paid leave over the years. In his Mothers' Day address last year, he called for a six week benefit that both new mothers and fathers could take advantage of. The message was lost on lawmakers, who were inundated with other pressing issues at the time—most notably, Affordable Care Act repeal.

As Rubio and Trump iron out a draft bill, the Namely team will monitor the proposal's status in Washington.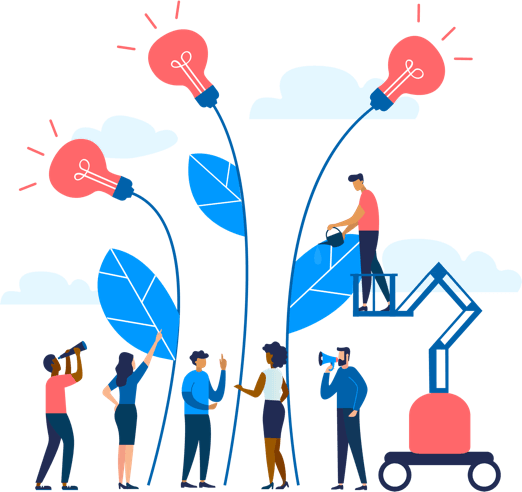 See how Namely's flexible solution will help you streamline your HR processes by having your people, payroll, and benefits info all in on place.
Get a demo
Subscribe
Get the latest news from Namely about HR, payroll, and benefits.
Get the latest news from Namely about HR, Payroll, and Benefits.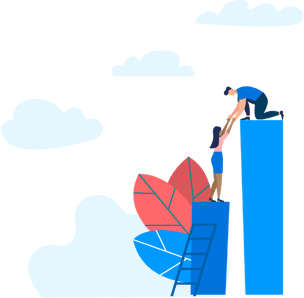 X
Get the latest news from Namely about HR, Payroll, and Benefits.