HR
Is Workplace Bullying Legal?
Workplace bullying has become a hot topic nationwide, and for good reason. Research shows that 20 percent of U.S. workers have personally experienced it, and nearly two thirds are aware of it happening in their workplace.

Even with public awareness at an all-time high, state and local lawmakers have been slow to respond. Despite the efforts of anti-bullying and labor advocates, not one state has passed legislation addressing workplace bullying directly. That's not for want of trying, however—in the last decade, nearly 30 state legislatures have taken up anti-bullying measures.

We'll break down what has been proposed so far, and how some existing federal and state laws might offer protections to victims already.
Healthy Workplace Bills
Lawmakers across the country have sponsored bills to address bullying or "abusive conduct," as legally defined. These "healthy workplace" bills vary slightly from state to state, but they all generally share the same model and protections. Why? These proposals borrow from language already drafted by the Healthy Workplace Campaign, a grassroots movement that dates back to 2001. Over 100 versions of the group's bill have been introduced at various levels of government.

The bills generally provide the following:
A legal definition of an abusive work environment

An avenue for victims to file suit against an employer or individual colleague

Retrieval of lost wages, benefits, and legal fees as a result of abusive conduct

Protection from adverse action for victims or individuals who participate as witnesses in a bullying investigation
A recent example of a bill in Massachusetts can be found here. These proposals sometimes offer additional protections to employers, by going as far as requiring that alleged victims receive an evaluation from a medical or mental health professional. Additionally, the laws do not empower state agencies to investigate or litigate workplace bullying, instead deferring to the affected individuals and their own private, legal counsel.
Title VII and Anti-Harassment Laws
While bullying has yet to be legally addressed at a broad level, employers must always be mindful of existing federal and state anti-discrimination laws. This is particularly true when abusive conduct intersects with a protected trait, as an employer could be held liable under Title VII of the Civil Rights Act or the Americans with Disabilities Act (ADA).

Under federal law, companies cannot discriminate against employees for their race, color, national origin, gender, religion, disability, age (if the employee is at least 40 years old), and citizenship. In a number of jurisdictions, like the District of Columbia, sexual orientation and gender identity are also considered protected traits. Teasing or bullying that invokes any of these characteristics, if left unchecked, invites the ire of enforcement agencies like the Equal Employment Opportunity Commission (EEOC). Even if members of management are not involved in the abusive conduct, employer inaction can be legally interpreted as fostering a hostile work environment.

Additionally, a number of states require employees or managers to participate in anti-harassment training. In Connecticut, businesses with 50 or more employees must enroll managers in sexual harassment training within their first 6 months of employment. Maine employers with headcounts of 15 or more need to offer anti-harassment training to all employees within their first year at the company. California, seldom late to the party, has its own robust requirement for supervisors: a minimum of two hours of state-approved training, once every two years. The Golden State goes even further, by requiring that employers have a written anti-harassment policy and complaints process.
Though states have yet to act decisively on workplace bullying, it may be just a matter of time. All 50 states have laws protecting schoolchildren, most of which mandate that districts implement policies and practices to address bullying. While these laws' efficacy has been brought into question, their proliferation confirms bullying's rise as a social issue. In Washington, first lady Melania Trump has said that addressing cyberbullying in particular is one of her highest priorities.
While only time will tell whether workplace bullying is legislatively addressed, HR teams can and should take steps to stamp it out today. Read Namely's guide to tackling workplace bullying and learn how to foster a more civil (and productive) workplace.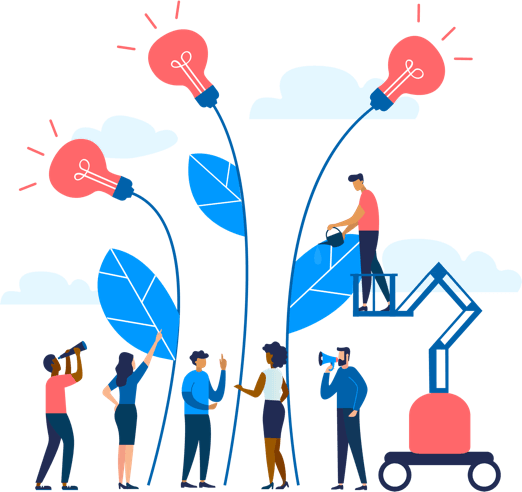 See how Namely's flexible solution will help you streamline your HR processes by having your people, payroll, and benefits info all in on place.
Get a demo
Subscribe
Get the latest news from Namely about HR, payroll, and benefits.
Get the latest news from Namely about HR, Payroll, and Benefits.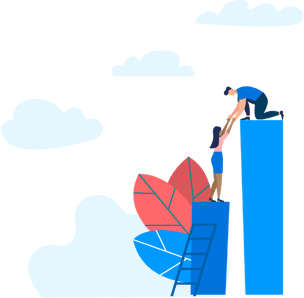 X
Get the latest news from Namely about HR, Payroll, and Benefits.