Talent
Is the Cover Letter Dead?
The hiring landscape is constantly changing. As such, organizations are under a lot of pressure to source the best candidates, fast. At the same time, the introduction of new HR technologies is forcing hiring professionals to consider what the most effective ways of finding, screening, and securing top talent really are.
With this in mind, one of the key talking points in recent years has been around whether cover letters are still relevant in the current recruitment market. On the one hand, they provide a comprehensive overview of each candidate. On the other, they reiterate much of the information included in a resume.
So, is the cover letter dead? Below, we'll break down candidate and recruiter perceptions of cover letters and look at the advantages of a simplified application process.
What Candidates Think About Cover Letters
A well-written cover letter should complement the information included in the candidate's resume. As such, it should clearly explain who the candidate is, relevant experience, their aspirations and why they're interested in the role.
The trouble is, our research has found that 43.5 percent of candidates believe that tailoring their cover letter is time consuming. What's more, two thirds (66.9 percent) of candidates aged 18-24 said that they find it frustrating when they have to rewrite their cover letter for each role they apply to.
If candidates aren't putting the effort into making their cover letter relevant to your role, how can you expect to get any unique insights from it? Part of the issue that recruiters have with cover letters is that they don't hold any value if they merely restate the contents of a resume. As a result, cover letters are often left unread.
Does Requiring a Cover Letter Discourage Applicants?
With the next generation of professionals entering the workplace, it's important to factor in how this group feels about certain aspects of the hiring process. Interestingly, our research found that just under one in 10 (8.3 percent) of under 18s wouldn't apply for a job that required a cover letter.
But is this reflective of the entire nation? The short answer is no. Most online applications include a designated field for candidates to copy and paste their cover letter. Alternatively, sending over a cover letter in the body of an email is also common practice.
What's more, we found that recruiters believe requiring a resume and cover letter speeds up time to hire, especially compared to a basic application form.
The Application Process
What does your application process look like? Every application is different, and the information you require depends on what is the most effective way to screen candidates for a particular role.
According to our study, 60.7 percent of hiring professionals believe that application forms aren't still necessary, with 55.7 percent stating that a resume and cover letter provides enough information when hiring.
If you do have an application form, keep it short and concise. Only ask questions that are relevant, otherwise you risk a candidate abandoning their application halfway through. What's more, if you have an application form, consider whether you also need a cover letter.
If you feel as if candidates aren't spending time tailoring their cover letter, why not specifically state in your job advert what you want to hear from them. That way, expectations are clear from the start.
It's also important to consider candidates applying for jobs on mobile. In the majority of cases, they might not have their cover letter saved to their phone. Many job boards and career sites are looking at ways to get around this, but it's worth thinking about how you can optimize your hiring process for mobile.
So, is the Cover Letter Dead?
The truth is, there's no right or wrong answer, and it very much depends on your hiring priorities and the tools you're using to source, screen, and recruit the top talent.
What is important to remember is that today's job hunters don't want a lengthy application process. Don't risk losing potentially great candidates, all because your forms were taking too long to complete.
It's fair to say that there's certainly less reliance on a cover letter nowadays. Especially with new technologies that can efficiently screen candidate resumes. Consider what you can do to make your hiring process more effective and clear. Whether it's requiring a cover letter or asking follow up questions, make sure the candidate understands exactly what you're looking for to avoid repeating one's resume.
---
Augusta Henning is PR Manager for CV-Library and Resume-Library and has been writing about career related topics for over six years. She has a passion for communication and enjoys creating all sorts of content for her employer.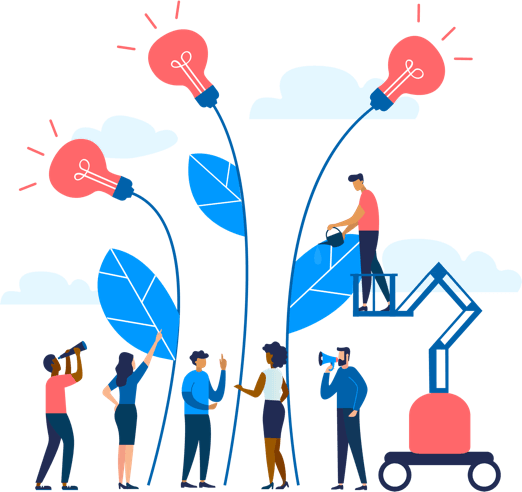 See how Namely's flexible solution will help you streamline your HR processes by having your people, payroll, and benefits info all in on place.
Get a demo
Subscribe
Get the latest news from Namely about HR, payroll, and benefits.
Get the latest news from Namely about HR, Payroll, and Benefits.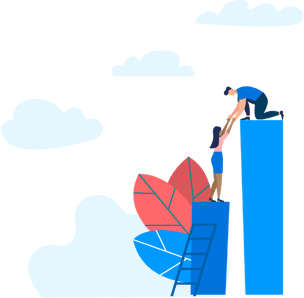 X
Get the latest news from Namely about HR, Payroll, and Benefits.