Compliance
Is 'Comp Time' the New Overtime Alternative?
This month, lawmakers in Washington are debating the merits of an unorthodox idea: compensating nonexempt employees with vacation days in lieu of traditional overtime pay.

The Working Families Flexibility Act of 2017, first introduced in February, would amend the Fair Labor Standards Act (FLSA) to permit employers to offer nonexempt workers "comp time." The key word here is offer—in the legislation's current form, employers would not be allowed to require workers to choose the new option. Additionally, employees must have already worked at least 1,000 hours within the last 12 months to be made eligible for the benefit.

Under the bill, comp time would be accrued at a rate of 1.5 hours per hour of overtime worked. For example, an employee working four hours of overtime would subsequently accrue seven hours of paid time off.

These accrued hours would be capped at 160 hours. Employers would have to pay out unused comp time if an employee terminates or does not use all of his or her time within a 12 month period.

The bill, which was approved by the House on May 2, is sponsored by Representative Martha Roby (R-AL). An identical, Senate version of the bill is co-sponsored by several ranking Republicans, including Senate Majority Leader Mitch McConnell (R-KY).

Though the measure has not yet garnered Democratic support, it does carry some precedent. In 1985, Congress amended the FLSA to permit public sector employers to offer comp time. Whether lawmakers can find enough consensus to extend that benefit to the private sector remains to be seen.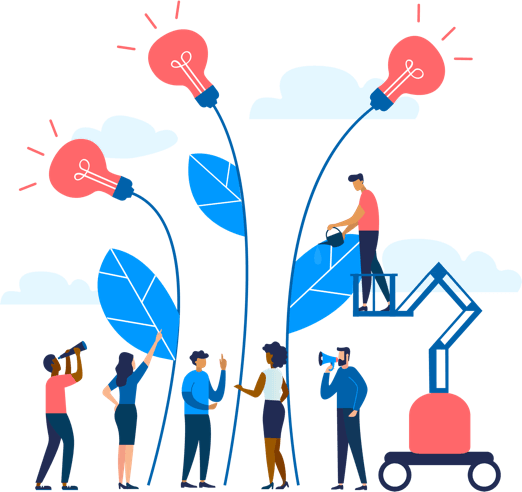 See how Namely's flexible solution will help you streamline your HR processes by having your people, payroll, and benefits info all in on place.
Get a demo
Subscribe
Get the latest news from Namely about HR, payroll, and benefits.
Get the latest news from Namely about HR, Payroll, and Benefits.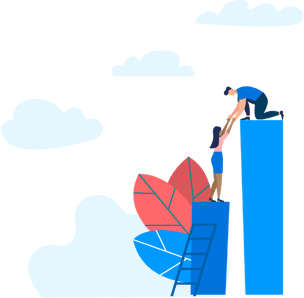 X
Get the latest news from Namely about HR, Payroll, and Benefits.