Compliance
Is 2017 the Year of Equal Pay?

Equal pay legislation has been top-of-mind for the American workforce since 1963, when President Kennedy signed the Equal Pay Act. However, with little federal enforcement of this law, the nation's gender pay gap has stagnated—averaging women's pay around 80 cents for every dollar men earn for the same role.
In lieu of federal intervention, many states and cities have taken the issue of pay equity into their own hands and put guidelines in place to reduce the wage gap. As of June 2017, only four states have not introduced regulations around equal pay—Alabama, Mississippi, South Carolina, and Utah. Each locality has its own specific stipulations, but the primary measure that states are taking is to ban salary history questions.
Over the past year, many states have introduced salary history bans. There's been a lot of progress made, but there's still a long way to go. To help you track the progress that's been made toward closing the gender pay gap, we've rounded up a timeline of equal pay policy changes that occurred in the past year:
January 2016
New California Law Seeks to Close Gender Pay Gap
NY Pay Equity Law Takes Effect
President Unveils New Gender Pay Equity Rules
May 2016
MD Expands Equal Pay Protections
August 2016
Equal Pay, Paid Leave Enter Electoral Fray
MA Enacts Sweeping Equal Pay Reform
September 2016
Salary History Questions Face Legal Trouble
October 2016
EEOC Finalizes New EEO-1 Requirements
April 2017
NYC Bars Salary History Questions
Salary History Bans Face Legal Test
June 2017
Oregon Bans Salary History Questions
Delaware Bans Salary History Questions
Salary history bans are one of the fastest growing trends in HR compliance. Many more salary history question bans are in the pipeline and could pass by the end of 2017. Keep an eye on HR News and local labor laws to optimize your equal pay practices and make sure you're in compliance with state regulations.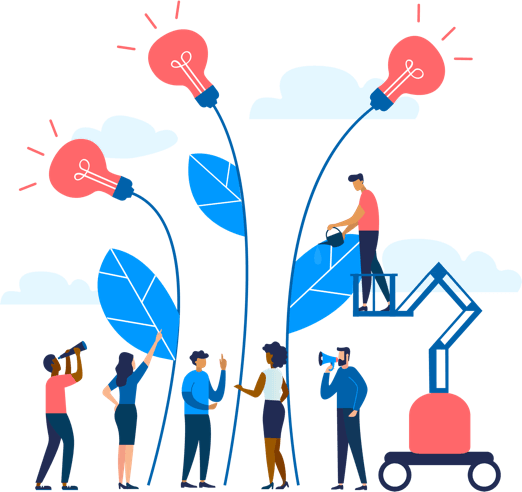 See how Namely's flexible solution will help you streamline your HR processes by having your people, payroll, and benefits info all in on place.
Get a demo
Subscribe
Get the latest news from Namely about HR, payroll, and benefits.
Get the latest news from Namely about HR, Payroll, and Benefits.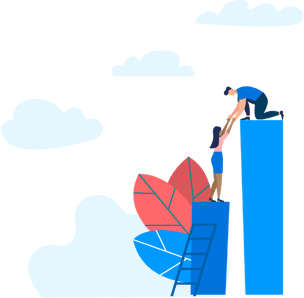 X
Get the latest news from Namely about HR, Payroll, and Benefits.