null
IRS Considers Changes to W-2 Rules
After high profile breaches at credit reporting agencies and other financial institutions, a growing number of Americans are concerned about identity theft. With potential revisions to the Form W-2, your employees may be afforded some much-needed peace of mind.

Last week, the Internal Revenue Service published a proposal that would allow businesses to partially mask employees' social security numbers (SSNs) on the Form W-2. The rules specifically would allow the first five digits of an employee's SSN to be replaced with a series of asterisks or Xs (e.g, ***-**-1234 or XXX-XX-1234).

Use of these so-called "TTINs" (truncated taxpayer identification numbers) has been permitted on a growing list of government forms, including the healthcare-related Form 1095-C. Last year, the IRS launched its new "Taxes. Security. Together." campaign, regularly publishing security tips for taxpayers to follow. The campaign closely followed a 2015 IRS security breach, where up to 700,000 SSNs were reportedly stolen by hackers.

HR teams interested in potentially using TTINs on the Form W-2 should note one important caveat: while the revised rules allow companies to truncate SSNs on forms provided directly to employees, full SSNs would still have to be displayed on forms filed with the Social Security Administration, the IRS, and state tax agencies.

The proposal is open for public feedback online until December 18, after which the agency will revise and publish a final version of the rule change. As the deadline to provide employees with a Form W-2 is January 31, any potential rule changes are not expected to take effect until 2019 at the earliest. The Namely team is aware of the IRS proposal and monitoring any other changes to filing rules.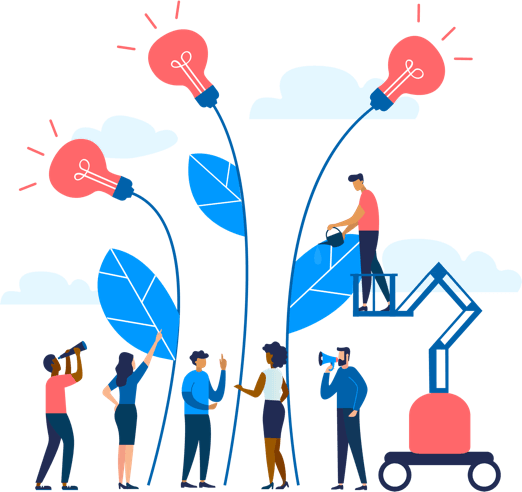 See how Namely's flexible solution will help you streamline your HR processes by having your people, payroll, and benefits info all in on place.
Get a demo
Subscribe
Get the latest news from Namely about HR, payroll, and benefits.
Get the latest news from Namely about HR, Payroll, and Benefits.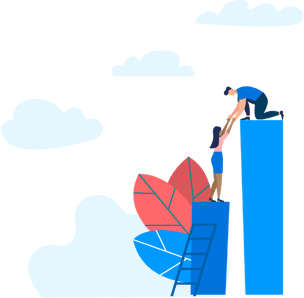 X
Get the latest news from Namely about HR, Payroll, and Benefits.