Product Updates
Introducing the World's Most Beautiful Work Calendar

NEW YORK, April 23, 2014 –Namely, the end-to-end human capital management platform, has unveiled its latest feature: an integrated work calendar. The calendar includes both an employee calendar for use by entire organizations and the manager calendar for managers and administrators to facilitate time off requests and view all employees who are out of the office. In addition, both calendars can be easily synced with iCal, Google, and Outlook. "Our mission is to make people management easier and more efficient, so we built a calendar that integrates all aspects of your talent and human capital management, while encouraging employee engagement company-wide," said Matt Straz, CEO and founder of Namely.
The Calendar automates company workflows with reminders and an intuitive design. This new release allows employees to view upc
Namely is the leading cloud-based human capital management platform enabling growing companies to manage their people and teams. Namely's end-to-end platform offers a robust HRIS, 360° performance reviews, time off tracking, goals, team planning, reporting and more. A range of tech firms, media companies and ad agencies use the global platform around the world.
The company launched in January 2012 and has raised $5.25 million in funding from True Ventures, Lerer Ventures, Bullpen Capital and over a dozen media and technology executives. Namely is based in New York City.
For more information visit www.namely.com and click here to see how these new features can make an impact on your business now.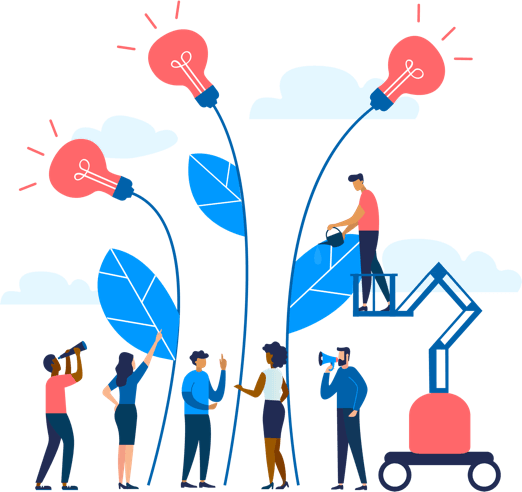 See how Namely's flexible solution will help you streamline your HR processes by having your people, payroll, and benefits info all in on place.
Get a demo
Subscribe
Get the latest news from Namely about HR, payroll, and benefits.
Get the latest news from Namely about HR, Payroll, and Benefits.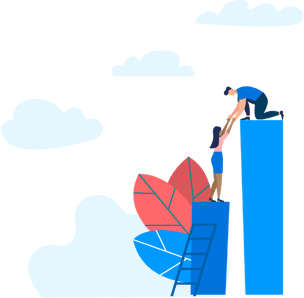 X
Get the latest news from Namely about HR, Payroll, and Benefits.