HR
Product Update: Introducing Cascading Goals to Align Your Company

NEW YORK, January 27, 2014 – Today Namely, the cloud-based people management platform, announced one of their newest features: Cascading Goals. This addition to Namely's robust performance management tool provides visibility into which employees and teams are aligned with varying business objectives, and results in an organization that works cohesively towards company-wide goals.
"Cascading Goals and OKRs are now a crucial part of the modern performance management process. By effectively setting and tying individual employee goals to that of their team and overall company strategy, both employee and organizational performance rises," said Matt Straz, Founder and CEO of Namely.
Namely is the leading end-to-end HR and payroll platform for growing companies. Offerings include payroll, benefits administration, a robust HRIS, 360° performance reviews, time off tracking, goals, team planning, reporting, and more. In addition, each company is assigned its own account manager, available 24/7 for ongoing support and training for each of Namely's features. Namely is used by some of the world's most innovative and exciting companies from many industries, including media, technology, commerce, and professional services.
The company launched in January 2012 and has raised $10 million in funding from True Ventures, Lerer Ventures, Bullpen Capital and over a dozen media and technology executives. Namely is based in New York City.
For more information visit www.namely.com and click here to see how these new features can make an impact on your business now.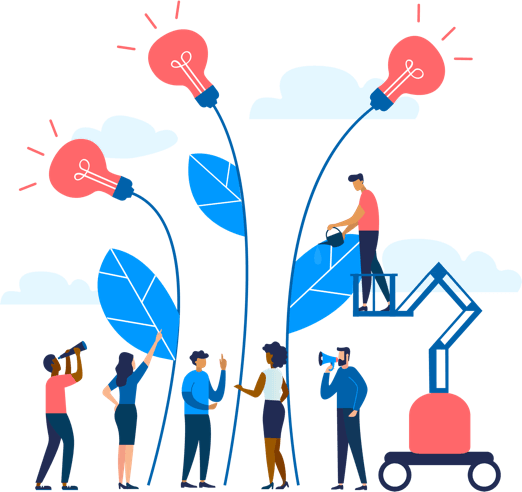 See how Namely's flexible solution will help you streamline your HR processes by having your people, payroll, and benefits info all in on place.
Get a demo
Subscribe
Get the latest news from Namely about HR, payroll, and benefits.
Get the latest news from Namely about HR, Payroll, and Benefits.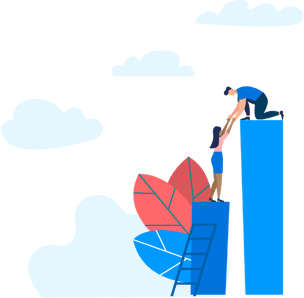 X
Get the latest news from Namely about HR, Payroll, and Benefits.