HR
Inside the Life of an HR Business Partner

From running benefits enrollment to developing company culture, a career in HR is not for the faint of heart. No two days are the same, which can be as challenging as it is rewarding.
To get a glimpse of what it really takes to build a career in the HR industry, we conducted a Q&A with Namely's HR Business Partner, Sandra Velez. It turns out that a career in HR can be limitless, adventurous, and brimming with learning opportunities.
Q: What do you love most about being an HR Business Partner? What does a typical day look like for you?
A: I truly love my job because it combines my strengths and interests, like helping people, organizing, and strategizing. While every day is different, the fundamentals of my role are pretty consistent. I meet with managers on a 1:1 basis to discuss what's currently happening on their teams. I may coach them on difficult conversations and/or how to handle challenging situations.
Currently, preparing for the end of year is my favorite aspect of this role—budget planning, sales incentive planning, and strategy for the new year.
Q: What are your HR career goals? What areas of HR are you most passionate about?
A: There is no limit on the number of opportunities I would explore when it comes to the future. I'm still experiencing all that HR has to offer. There are so many intriguing aspects of Human Resources—you can specialize in benefits, learning and development, operations, and so much more. While I've had experience in all those sectors, I love where I am in my current HRBP role. Being with Namely for the past 6 months has been an incredible journey—I've learned so much and met incredible people. I'm really enjoying this current adventure.
Q: What has been the most rewarding professional accomplishment in your HR career?
A: The most rewarding accomplishment in my career has been earning my SHRM-CP certification.
My career trajectory has also made me feel lucky. I started my career in sales and was able to move from a sales development role to an HR Coordinator role at my previous company. From there, I worked my way up to where I am today in 3 years. I have been truly fortunate to have great mentors along the way who have been an inspiration to me.
Q: What are the most challenging aspects of being an HR Business Partner in today's job market?
A: Currently, I would say the two biggest challenges in HR are how to engage a remote workforce and how to continue building a more diverse and inclusive environment. Our main focus is on our employees and their experience. How do we create an environment that makes people not only want to join Namely, but also makes it very hard to leave?
Q: What advice would you give to HR professionals just starting out their career? What advice would you give your younger self?
A: My advice would be to surround yourself with people who inspire you. Develop and maintain a network of professionals who share information, uplift, and look out for each other. I would also suggest working for a company whose vision and values match your own. We spend so much of our time at work–we should also be spending that time growing and learning.
To my younger self or any new professional starting out in HR, I would say know your worth and create opportunities for yourself. Work hard, learn everything you can, and make yourself indispensable.
---
Want more advice on what HR professionals wish they knew before they started their careers? Check out our blog post.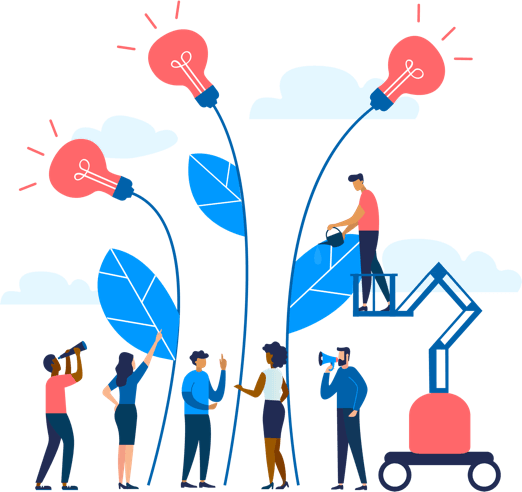 See how Namely's flexible solution will help you streamline your HR processes by having your people, payroll, and benefits info all in on place.
Get a demo
Subscribe
Get the latest news from Namely about HR, payroll, and benefits.
Get the latest news from Namely about HR, Payroll, and Benefits.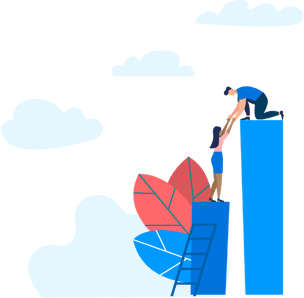 X
Get the latest news from Namely about HR, Payroll, and Benefits.