Compliance
Indiana Curbs Local 'Ban the Box' Rules
The "ban the box" movement, which seeks to limit the use of criminal history in recruiting, has scored victories in over 20 states and 150 cities nationwide—creating a complex web of rules for HR professionals to follow. With a new law, Indiana is looking to buck that trend.

Indiana Senate Bill 312, signed by Governor Eric Holcomb earlier this month, bars city governments from enacting their own rules restricting access to a job applicant's criminal history. With this bill, Governor Holcomb has made it clear that he believes ban the box legislation should be decided only on a statewide level. The day before the bill's signing, Governor Holcomb also unveiled an executive order banning the box on state job applications.

The law's supporters argue that its passage makes it much easier for multicity employers to navigate hiring. Its opponents, including the Indiana branches of the ACLU and NAACP, claim the measure could disproportionately impact job prospects for minorities. Studies suggest that interview callback rates for ex-offenders are about 50 percent lower.

Voids Existing Indianapolis Ordinance
The law's signing effectively voids Indianapolis' existing ban the box ordinance. The city's criminal history ban, signed in 2014, required background checks to be pushed until after the first interview was scheduled.

While private employers in Indianapolis are effectively free to ask about criminal history again, revising policies might be unwise in the long term. While state preemption laws are a growing trend, support for the ban the box movement has been largely bipartisan, with measures passing in both Democratic and Republican-leaning jurisdictions. As recently as last month, a federal ban was introduced in Congress, cosponsored by Cory Booker (D-NJ), Rand Paul (R-KY), and other Republican and Democratic leaders.

Given the movement's bipartisan support, this preemptive law—and the Governor's subsequent executive order affecting state job applications—could be seen as a "setting of the table" for a broader, statewide ban the box law later this year.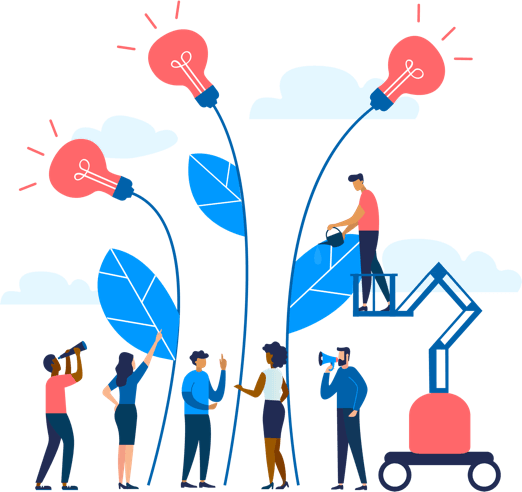 See how Namely's flexible solution will help you streamline your HR processes by having your people, payroll, and benefits info all in on place.
Get a demo
Subscribe
Get the latest news from Namely about HR, payroll, and benefits.
Get the latest news from Namely about HR, Payroll, and Benefits.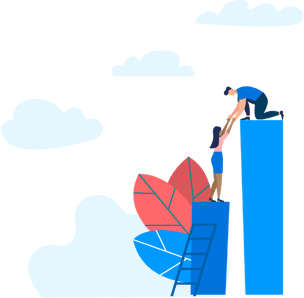 X
Get the latest news from Namely about HR, Payroll, and Benefits.