HR
In the Loop: Hot Topic Laws for 2023

Federal, state, and local laws and regulations are constantly changing, which can make it difficult for businesses, especially those with multistate locations, to remain compliant. However, some rules and regulations are likely to have a greater impact on businesses than others.
Here are six of the top hot topic laws to watch for in 2023.
Labor
Employee classification

. Classifying employees, specifically independent contractors (1099) (vs regular W-2 employees) has been a longstanding issue for employers. In late 2022, the U.S. Department of Labor (DOL) published revised guidance on classifying an employee under the Fair Labor Standards Act (FLSA). The guidance reverses the current rule, follows legal rulings on FLSA matters, and implements the multi-factor analysis. The final rule is expected in 2023, which will impact businesses' regulatory compliance, including significant financial ramifications on employers with independent contractors who are reclassified as employees (i.e. eligible for health and retirement benefits). Learn more on how to classify employees correctly for your business.
Wage and Hour
Pay transparency and equity. Seven states and many local jurisdictions have implemented pay transparency laws, which require employers to post pay ranges on job postings and/or disclose pay scales to applicants and current personnel applying for role vacancies. Additionally, as of December 2022, 28 states and two territories, including the District of Columbia, have established salary history bans – which prohibit employers from asking an applicant about their pay history before an offer of employment or sometimes not at all. Employers are encouraged to remain diligent in complying with extended attempts to deter pay discrimination.
Overtime rule. In 2022, there were proposed changes to the federal overtime regulations, which reflect the current labor market. The proposed changes include an expanded salary threshold for exempt workers, removing sub-minimum wage and tip credits, and industry-specific requirements, notably in retail, hospitality, and healthcare.
Paid family leave. At the end of 2022, 11 states, including the District of Columbia established mandated paid family leave laws. Each state program has unique requirements regarding eligibility, coverage, and implementation dates, but is funded through employee payroll taxes. In some states, employers will be required to help fund the programs through payroll taxes as well.
Technology
Artificial intelligence (AI). While AI offers risk metrics for business leaders to utilize to mitigate people-related risks, AI also comes with extensive laws, including privacy laws regarding collection, use, and protection of personal information. Laws surrounding facial recognition, autonomous vehicles, and discrimination issues have surfaced recently. More on AI-specific laws and regulations can be found here.
Privacy and cybersecurity. Technology has advanced data management, but as with all things data-related, technology solutions may lead to new or additional privacy regulations. As flexible work arrangements are trending across the globe, it has become critical for organizations to revamp privacy policies and cybersecurity training to safeguard personal information. Another hot topic in the realm of technology and privacy is employee monitoring. Though most issues stem from consent-related topics, it is important for employers to understand what they can or cannot monitor.
Not sure where to start? Check out all the compliance resources you need for 2023 and make compliance one less thing you need to worry about this year.
---
Want to keep up with new content in our library? Click here to subscribe to our newsletter.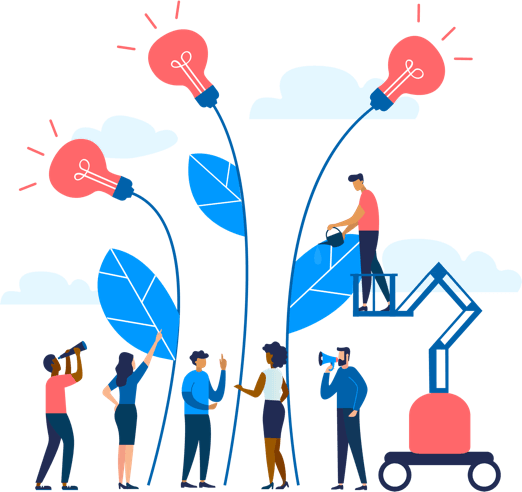 See how Namely's flexible solution will help you streamline your HR processes by having your people, payroll, and benefits info all in on place.
Get a demo
Subscribe
Get the latest news from Namely about HR, payroll, and benefits.
Get the latest news from Namely about HR, Payroll, and Benefits.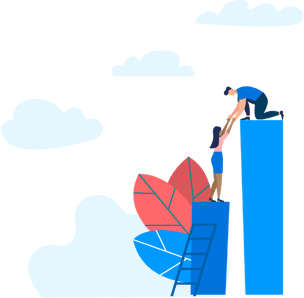 X
Get the latest news from Namely about HR, Payroll, and Benefits.