HR
In the Loop: Compliance Trends for 2023

Workplace compliance takes a strategic balance of mitigating risks and maintaining a pulse on evolving regulations, legislative updates, and industry best practices.
Instead of taking a daring risk by continuing to do what you do, be proactive in reducing, preventing, and recovering from common workplace compliance violations and fines. Review the latest 2023 compliance trends to see if there are any modifications you need to make for your 2023 organizational risk management strategies.
1. Prioritizing employee well-being, including mental health.
On top of already-existing mental health issues, such as work-related stress, anxiety, and depression, employee burnout is top of mind as the cost of living and the Great Resignation have amplified it.
As a result of depression and anxiety, nearly $1 trillion is lost globally each year in productivity loss.

The World Health Organization (WHO) has created new guidelines for companies to focus on in 2023, which include:
Identifying potential workplace risks that impact mental health, i.e. harassment and discrimination.
Implementing a nudge strategy that promotes physical health, i.e. going for walks or investing in a gym membership
Upskilling and reskilling managers to support overall team mental health, i.e. increasing emotional intelligence, mitigating stigma, and addressing discrimination.
Offering resources, like telehealth, to promote access to support when employees need it.
Exploring ways to create equal rewards for efforts given, i.e. compensation, promotion, and recognition to reinforce employee appreciation.
Businesses, especially leaders, play an integral role in promoting and modeling a healthy work-life balance. Establishing a supportive workplace environment can boost employees feeling respected and valued.
2. Creating an employee-first corporate culture.
Equality and discrimination have come to the forefront of workplace culture hot topics. Many employment updates are coming for 2023 aimed to support current equality laws and combat discrimination, including:
Additionally, employers must consider employee behavioral issues, such as employee misconduct and compliance violations, which can severely damage business reputation and lead to regulatory fines. You should revisit existing policies and procedures to ensure they align with any coming changes to regulations, as well as adapt to any employee behavioral issues that might arise.
3. Combatting third-party risks.
Though third parties already pose high compliance risks, such as bribery, forced labor, security, data protection, competition, and conduct, additional risks are arising. Harassment and employer liability regulations may be changing in 2023.
Employers need to remain diligent in protecting their employees and preventing third-party risks through:
Monitoring and managing third parties
Placing protective clauses in contracts, such as bribery, cybersecurity, and general security
Implementing regular training on harassment, including sexual harassment
Exploring other potential third-party risks, such as social events or venues that may put employees at higher risk of harassment
Part of what makes compliance so difficult is staying up to date with all the local, state, and federal regulations. Stay ahead of compliance by exploring the compliance resources you need for 2023.
---
Want to keep up with new content in our library this year? Click here to subscribe to our newsletter.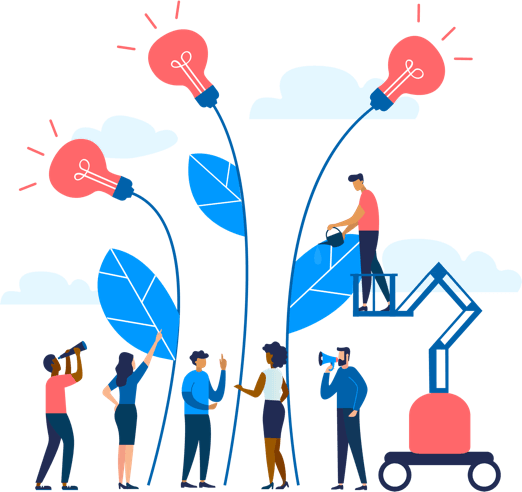 See how Namely's flexible solution will help you streamline your HR processes by having your people, payroll, and benefits info all in on place.
Get a demo
Subscribe
Get the latest news from Namely about HR, payroll, and benefits.
Get the latest news from Namely about HR, Payroll, and Benefits.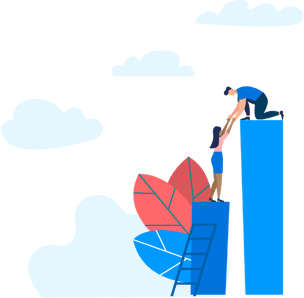 X
Get the latest news from Namely about HR, Payroll, and Benefits.