HR
The Importance of Recognizing Juneteenth

On June 19th, millions of people across the nation come together to recognize Juneteenth. In light of the recent racial and social injustices confronting our communities, more companies will be emphasizing the importance of Juneteenth this year than ever before.
So what exactly is Juneteenth, and how can your company recognize it?
In case you're not sure, we've got you covered.
What is Juneteenth?
In 1863, President Lincoln declared the Emancipation Proclamation. However, this news didn't spread to Texas until two years later. On June 19th, 1865, Union soldiers arrived in Galveston, Texas to announce that slavery had been abolished. This day would become a holiday to commemorate the end of legal slavery in the United States—Juneteenth.
How can companies recognize it?
Whether employees are working remotely or in the office, it's crucial that companies recognize Juneteenth. Here are 3 ways you can observe it this year:
Declare a Company Holiday
In observance of Juneteenth, many companies have declared it an official company holiday. Doing so emphasizes the importance of observing it in the workplace. Since Juneteenth is on a Saturday this year, many companies have given their employees off on Friday, June 18th.
Conduct Informative Sessions
To recognize Juneteenth, companies should provide their employees with educational opportunities. By hosting informative sessions and sharing resources, you can help your employees learn more about Juneteenth and its significance. Consider inviting a guest speaker or allowing employees to reflect on the meaning behind the holiday in an open forum or break out groups.
Prioritize DE&I Every Day
For many organizations, the past year has been a time of reflection and change—one in which they've taken a stance with communities of color and expanded diversity, equity, and inclusion initiatives.
Leaders are aligning their mission with DE&I programs to reflect their commitment to antiracism and social progress. Recognizing Juneteenth is an important way to show employees you care about honoring that commitment and understand the historical and cultural significance of the day—but your support shouldn't stop there. Supporting and advocating for your employees of color should be a priority all year long.
From recruiting to performance management, it's critical to incorporate DE&I practices into all aspects of the workplace. Establish Employee Resource Groups (ERGs), ensure your managers receive unconscious bias training, and encourage employee activism across your organization.
---
To learn more about HR's role in diversity, equity, and inclusion, check out our latest guide.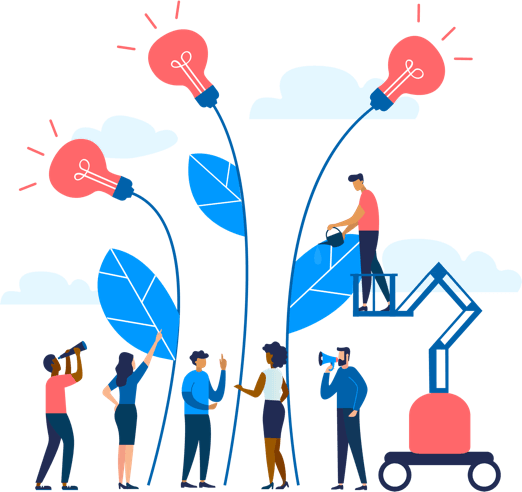 See how Namely's flexible solution will help you streamline your HR processes by having your people, payroll, and benefits info all in on place.
Get a demo
Subscribe
Get the latest news from Namely about HR, payroll, and benefits.
Get the latest news from Namely about HR, Payroll, and Benefits.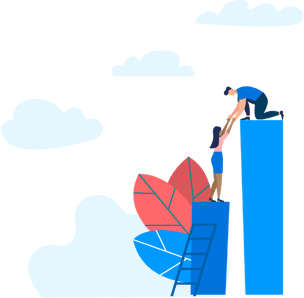 X
Get the latest news from Namely about HR, Payroll, and Benefits.