HR
Immigration Ban Poses HR Travel Risks
New travel restrictions enacted by President Trump last week are dominating the headlines—and generating concern among businesses that employ foreign nationals. The executive order, signed on January 27, restricts immigration from seven countries: Iran, Iraq, Libya, Sudan, Somalia, Syria, and Yemen for at least the next 90 days.
The rule's applicability to green card holders was not immediately clear as of this writing. On January 28, a Brooklyn federal judge issued an injunction temporarily blocking the deportation of recent arrivals impacted by the order.
Travel Concerns for Employers
If you employ foreign nationals from the countries listed in the order, you may want to avoid sending them abroad on business until the order expires. Uncertainty around the order's enforcement means they may not be allowed to re-enter the US—regardless of their green card or H-1B visa status.
On a broader level, some legal experts are forecasting longer wait times for all visas, including those for guest workers.
Note that if an affected employee is currently abroad, your business may need to work with an immigration attorney to ensure their return to the US. While the Department of Homeland Security has stated that legal residents will be allowed re-entry, at press time that interpretation appeared to contradict the White House's official position.
The Namely team will continue following the executive order's status, and the new administration's other actions impacting the workplace.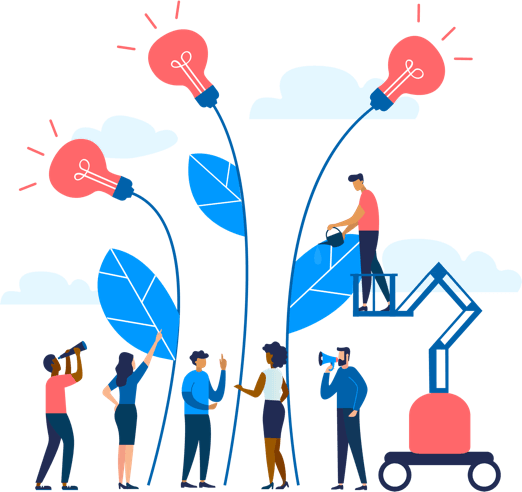 See how Namely's flexible solution will help you streamline your HR processes by having your people, payroll, and benefits info all in on place.
Get a demo
Subscribe
Get the latest news from Namely about HR, payroll, and benefits.
Get the latest news from Namely about HR, Payroll, and Benefits.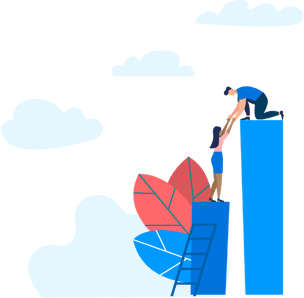 X
Get the latest news from Namely about HR, Payroll, and Benefits.