Meet Namely
Humanizing Tech: Namely's CTO Shares What Technology Means to Her
I first chose technology as my career path because of its ability to help people. My father led an organization of engineers at the FAA who wrote code for the Navigational Radar system, code that literally kept anyone on a domestic airplane safe. I grew up going into his office, interacting with the engineers and in awe of their responsibility. The promise of technology is threefold: to help us do things more efficiently and accurately, to make us better informed, and to keep people connected. Technology should enable our personal growth and improve our lives, but in order to do that, it needs to be intuitive and approachable.
Namely appealed to me for the same reason technology first did—as an opportunity to make people's lives better. We're all employees. That means all of us will interact with human resources technology—software that influences our day-to-day work, our personal development, and our career paths. Shouldn't that software feel good to use, from frontline employees up to the CEO?
I was completely blown away when I first used Namely. It was during my onboarding process—at Namely, of course. In a very short time, I had chosen my benefits, entered my tax information and direct deposit details, created my profile and posted my first news feed entry—all through one interface with single sign-on. I live two blocks from Namely's new NYC office, so I created a map with all my favorite coffee shops, restaurants, and after-work hangouts to share with all my new coworkers on my first day, right in our Namely news feed.
Get Them Engaged, Keep Them Engaged
Namely's engagement, flexibility, and ease of use has completely disrupted what we have come to accept as HR technology. HR software is plagued by notoriously low engagement. Employees usually download their W2s, request time off, and hop into benefits once a year during open enrollment. That's it. But Namely's different. 74% of employees on the platform log in at least once per month, and they spend an average of 7:24 in Namely per session. Pair that with the 7.9 pages they visit on average, and the platform mirrors LinkedIn and Twitter user behavior. The software builds an ongoing relationship with employees by providing a full org chart, a team calendar, and personal profiles for everyone. In other words, the engagement is built right in.
My leadership here at Namely is centered around humanizing technology. We are creating technology that empowers employees to have a sense of control in their ever-changing professional and personal lives—a platform where people are actually at the center. But it's more than that—our technology and service teams together are making tech friendly again. Namely feels like another member of your team, like a companion always there to help you get the job done. That's the way tech should feel.
Making Diversity a Reality
We are building a technology team as diverse in sex, age, race and socioeconomic status as our clients. Our tech team is 40% female, ahead of industry averages, and comes from a wide breadth of ages, ethnicities, and backgrounds. A diverse team improves innovation and problem-solving, increases productivity, and leads to a product that feels more human—software that can resonate with anyone, no matter their background.
Our work extends beyond our four walls. In addition, we will reach out to the technology community to share our knowledge, our experiences, and to learn from others. We will work to make technology skills and careers accessible for everyone.
Technology used to be its own industry, and its own field of study. But now, it's embedded in the DNA of every successful company. Today, technology shouldn't only center on the people using it—it should feel warm and accessible, just like them. I am so proud and excited to be joining Namely as its first Chief Technology Officer. I have high expectations for myself, our Technology team, and our platform, and I'm looking forward to delivering on those for our clients and our partners.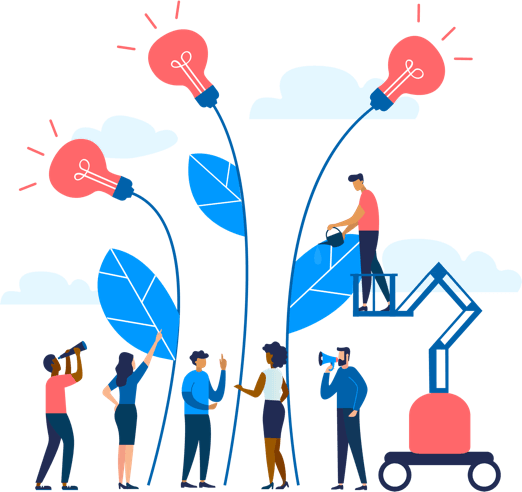 See how Namely's flexible solution will help you streamline your HR processes by having your people, payroll, and benefits info all in on place.
Get a demo
Subscribe
Get the latest news from Namely about HR, payroll, and benefits.
You May Also Like
Meet Namely: Miranda Brokenberry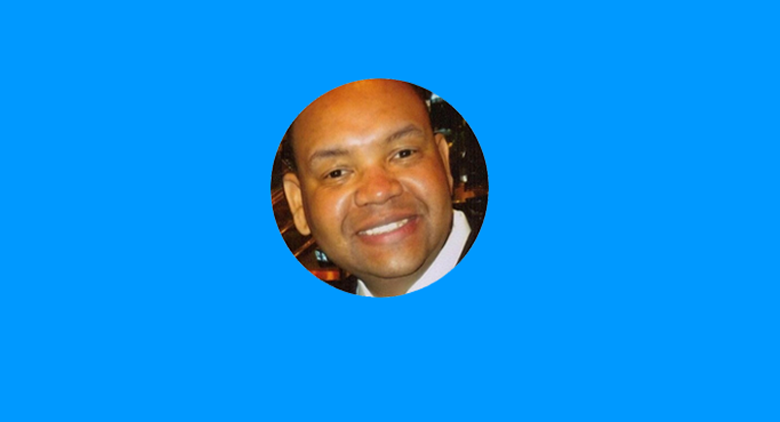 Get the latest news from Namely about HR, Payroll, and Benefits.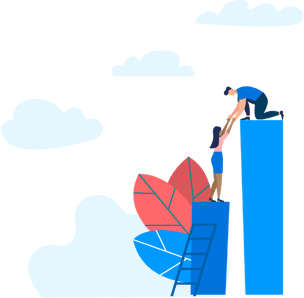 X
Get the latest news from Namely about HR, Payroll, and Benefits.