HR
Human Resources Needs a New Definition - What's Your Take?

We're avid dictionary users over here at Namely. Whether we're researching terms for HR News or spellchecking announcements in our company newsfeed, we don't hesitate to break out the old Merriam-Webster. And we enjoyed the recent addition of "FOMO," which had felt a little left out.
Out of curiosity, we flipped forward to "H" in the dictionary and came across a definition that didn't sit quite right. It was for a word that's near and dear to our hearts: human resources. See below, from Merriam-Webster's Collegiate Dictionary, Eleventh Edition:
human resources: \ˈhyü-mən/ \ˈrē-ˌsȯrs,ez/ a department within an organization that deals with the people who work for that organization.
The thing is, we believe human resources—especially today—does so much more. So we're on a mission to redefine HR and give credit where credit is due. We are sending out an "SOS" for all HR professionals to support our campaign. Help us cultivate a new definition that adds meaning to the word "human" and shows how invaluable our "resources" are.
Naturally, the first responders were our clients. We asked how they, as experienced professionals in the industry, define human resources. Their remarks blew us away.
Springing Forward
I define Human Resources as a springboard to bring out everyone's best across the company (not just me, or just you, or just the CEO, but everyone's best). The foundation is rooted in systems, processes, and an environment that effectively enables HR to accelerate business strategy.
— Omer Aziz, SVP Human Resources, Sysomos
The Company's Most Important Resource
I define human resources as an indispensable partner to the business that is strategic, pro-active, and data driven. Companies often say "people are our most important resource" and it is the job of HR to make sure the company is engaging, developing, and supporting its most important resource.
— Audrey Allison, Human Resources Manager, RightScale
A Firm Middle Ground
HR should be a firm middle ground for the business but also for employees. Where, classically, employees fear HR, HR today should promote support and advocacy to employees while still adhering to the needs and interests of the business.
— Liraz Isaac, HR and Talent Manager, Chloe + Isabel
Heart of the Matter
The place where employees can find a direction for their career; the place where people matter; WE ARE HR!
— Shane Miller, HR Director, Central Oklahoma Family Medical Center
An Art and a Science
Human resources is the department that works with employees to solve their issues and fulfill their needs. The HR department must take a holistic approach to work and create worthwhile jobs that people want to fulfill. HR handles recruiting, onboarding, training, performance management, disciplinary processes, internal event planning, employee engagement, performance appraisals, payroll, benefits and much more! HR is an art and a science.
— Jennifer Levi, HR Director, First Beat Media
Tell us what you think!
How do you define human resources? We want to hear from you!
Submit a written definition or recorded video statement through Twitter. Include @NamelyHR with the hashtag #HRredefined so we can all be a part of the ongoing dialogue.
Together, we want to create a new definition that really captures the "strategic heart" of HR. Look out for more to come!
Never miss an HR update!
Subscribe to the Namely Newsletter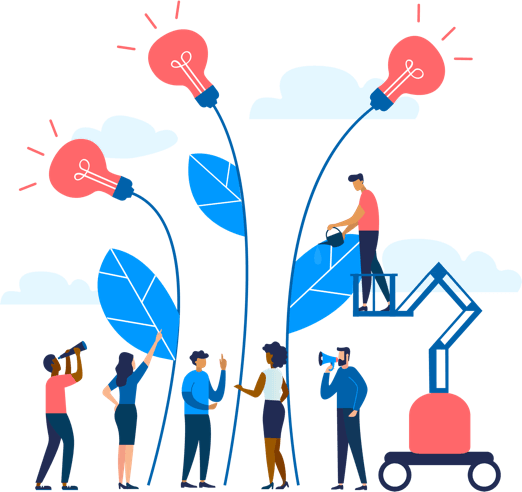 See how Namely's flexible solution will help you streamline your HR processes by having your people, payroll, and benefits info all in on place.
Get a demo
Subscribe
Get the latest news from Namely about HR, payroll, and benefits.
Get the latest news from Namely about HR, Payroll, and Benefits.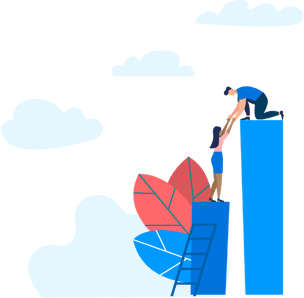 X
Get the latest news from Namely about HR, Payroll, and Benefits.