HR
HR's Role in Mergers & Acquisitions at Biotech & Pharma Companies

Mergers and acquisitions are really challenging (and exciting) times for any company. And in order for smaller and mid-sized biotech and pharma companies to compete against tech giants like Google and Amazon, the industry has seen a surge in mergers & acquisitions activity over recent years.
But there's more to M&A than just legal paperwork. This time is of massive importance for HR teams as the majority of barriers to a successful integration between two companies are usually people and culture related.
When two organizations are attempting to merge, issues often arise relating to: employee benefits and compensation, basic HR and payroll processes, expectations of employee objectives and behaviors, increased turnover, leadership backlash or exodus, and culture gaps.
On top of all that, productivity drops by 50 percent in the first four to eight months following a M&A transaction. In industries as competitive as pharma and biotech, this could result in massive losses in research time, ability to compete in races toward patents, and in the end, revenue.
HR's goal in this process is to make it as smooth as possible for employees, so they can get back to work on life-saving and cutting-edge research faster.
In order to have a successful merger or acquisition, HR needs to be prepared and very aligned with leadership on the goals of the transition. Here is a (very non-exhaustive) list of things HR and leadership can do to support a smooth integration:
Communicate: Communication is critical in situations like these so employees feel they are in the loop, aligned, and heard. Answer frequently asked questions upfront as soon as you can, including, "Will I still have a job?" and "How will this affect my compensation?"
Designate an HR project manager: This person can coordinate between teams, ensure deadlines are met, and keep track of open tasks.
Create a new company handbook: This handbook can help align both teams on expectations, key policies, rules, behaviors, and values like attendance, time off, harassment, drug testing, and privacy. A document like this can help ease their concerns and also keep you protected from any HR risk.
Know the law: You should be aware of all potential risks when it comes to letting employees go during a transition, including but not limited to the Worker Adjustment and Retraining Notification Act (WARN).
Consider retention bonuses: Reward the loyalty of those who stay through the process and show them that you appreciate their patience through any bumps in the road.
Implement & secure your HRIS: An HRIS

can be a key support and technological partner during a merger or acquisition. They can help you with payroll, benefits, compliance, creating a handbook, and more.
In the future, we can expect to see biotech and pharma companies aligning themselves with HR technologies like Namely that can fully support these M&A activities.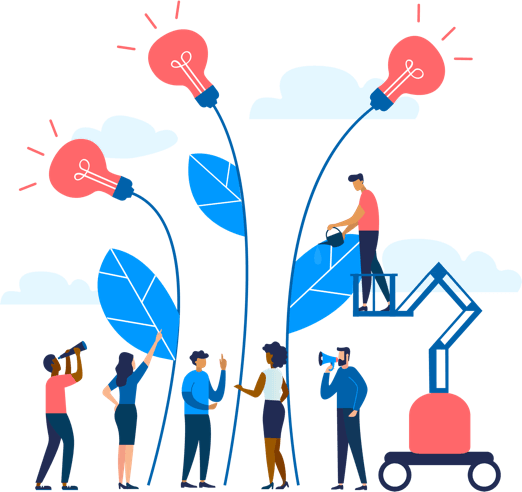 See how Namely's flexible solution will help you streamline your HR processes by having your people, payroll, and benefits info all in on place.
Get a demo
Subscribe
Get the latest news from Namely about HR, payroll, and benefits.
Get the latest news from Namely about HR, Payroll, and Benefits.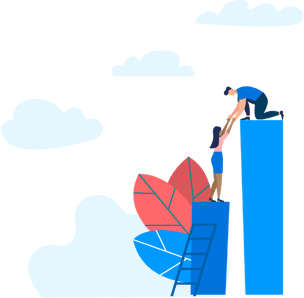 X
Get the latest news from Namely about HR, Payroll, and Benefits.