HR
HR's Guide to the Fourth of July: What Happens When a Holiday Falls Midweek?

The Fourth of July is a summer favorite for employees across America. Whether you celebrate the nation's independence with family, friends, or fireworks, there's no better way to celebrate than with freedom from the office. While most offices are closed in observance of the holiday, this year's schedule is a little atypical—July Fourth lands on a Thursday.
While many employees are expected to report to work the days before and after the holiday, some companies are getting into the patriotic spirit by giving employees a four day weekend. Could this be the new normal for holidays that fall midweek? We looked at Namely's database of over 250,000 employees to learn more about this emerging trend.
Patriotic PTO
Last year, the Fourth of July fell on a Wednesday, leaving employers even more baffled. However, that didn't stop employees from taking advantage of the mid-week holiday. Namely data revealed that Thursday, July 5 and Friday, July 6 were the two most popular requested days off of the summer in 2018. This year, with the Fourth landing on a Thursday—even closer to the weekend—it's no surprise that 8.5 percent of employees are taking Friday off to extend their weekend.
Is your company giving employees time off on Friday, July 5?
Some companies are taking an even bolder stance on the Fourth of July long weekend. About 20 percent of Namely clients, are giving July 5 the "day after Thanksgiving" treatment and giving employees an additional day off. Since it is not an official holiday, here's how companies are recording the extra day off in their system:
July 5th
5th of July
Bonus Holiday
Day after the 4th of July
Day After Independence Day
Floating Holiday
Independence Day Extended Weekend
Independence Day Extra Day
Post-Independence Day
Summer Office Closure


Fireworks aren't the only way to get your employees attention this week! Adding an extra day of PTO can help encourage some much needed relaxation and leave employees refreshed and ready to hit the ground running on Monday. Too last minute to give employees the fifth off this year? Why not continue the celebration in the office with a catered barbecue lunch or team picnic?
And don't worry—next year's holiday falls on a Saturday, so you won't have to face the midweek holiday dilemma for another two years. Happy Independence Day!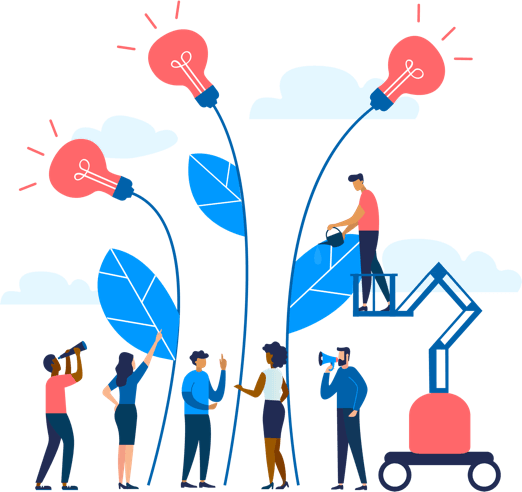 See how Namely's flexible solution will help you streamline your HR processes by having your people, payroll, and benefits info all in on place.
Get a demo
Subscribe
Get the latest news from Namely about HR, payroll, and benefits.
Get the latest news from Namely about HR, Payroll, and Benefits.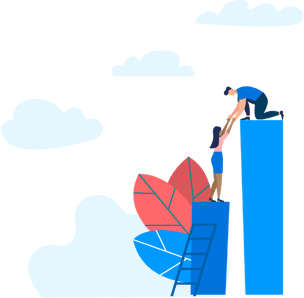 X
Get the latest news from Namely about HR, Payroll, and Benefits.