Compliance
HR's Guide to Hiring Laws in California

California has long had a reputation of employee-centric legislation, and the state doesn't mess around when it comes to talent acquisition. With some of the most comprehensive laws around employee screening and eligibility, it can be quite a hurdle to find, interview, and hire local talent. Whether you are headquartered in the Golden State or are considering opening an office there, it's crucial for HR to be aware of the do's and don'ts of California hiring practices.
Here's what you need to know:
Ban the Box
Last year, California state government passed legislation that would "ban-the-box," making it unlawful in most cases to ask about a job applicant's criminal history. The bill went into effect on January 1, 2018, making California the tenth state to prevent private employers from asking candidates about their criminal history. While the question "have you ever been convicted of a crime?" once seemed ubiquitous across job applications, this measure is designed to help candidates with past convictions receive a fair and unbiased chance at employment.
What to know:
Businesses with five or more employees are banned from inquiring into a job applicant's criminal history in writing, verbally, or otherwise until after extending an employment offer.
If a background check then yields a result that concerns the employer, the prior offenses must have a direct, tangible relationship to the role for the employer to consider withdrawing the offer.
Businesses that ultimately decide not to move forward with an applicant after a criminal history check must provide him or her with the decision in writing.
Rejected applicants have the right to file an appeal with the Department of Fair Employment and Housing, which would investigate the case.
Salary History
As of January 1, 2018 it also became unlawful for government and private employers to ask applicants about salary history. Like ban-the box, it has become increasingly common for states to adopt this legislation, which attempts to break the cycle around discriminatory wage gaps. Women and minorities who have a history of receiving less pay than their counterparts are likely to continue making less over time as a result. Banning the question is designed to ensure that applicants are eligible to receive the full amount allotted for an open role, regardless of gender or race.
What to know:
Under 2016 legislation, men and women with comparable responsibilities, but different roles, can challenge wage disparities.
If a candidate voluntarily provides salary history information without being asked, the employer may consider it in making a compensation decision.
If asked, employers must provide applicants with the pay range allotted for an open role.
Screening Systems
California is known for having some of the strictest regulations around the use of screening and employment eligibility confirmation systems. This means that companies should be very careful to avoid the misuse of systems like E-Verify to check the immigration status of current employees or candidates. If used incorrectly, your company could face a penalty of up to $10,000 per offense.
What to know:
Employers cannot use E-Verify before an offer of employment has been made or on existing employees.
Employers are permitted to check the employment authorization status of a person after he or she has received a formal offer of employment.
Companies are required to notify employees of any notification issued by the SSA or Department of Homeland Security.
California continues to be at the forefront of building more diverse and inclusive workplaces, including candidates with criminal history, minority status, and military veterans. As your company grows, make sure your recruiting team and hiring managers are all fully aware of these provisions and their implications.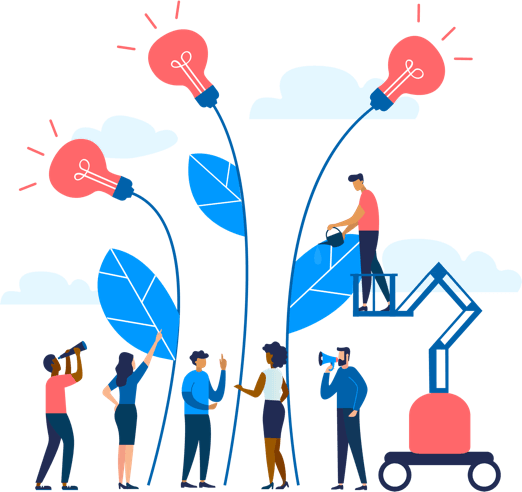 See how Namely's flexible solution will help you streamline your HR processes by having your people, payroll, and benefits info all in on place.
Get a demo
Subscribe
Get the latest news from Namely about HR, payroll, and benefits.
Get the latest news from Namely about HR, Payroll, and Benefits.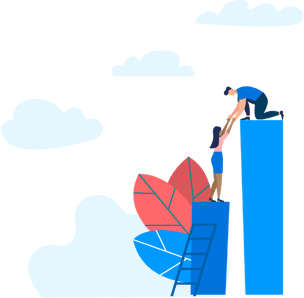 X
Get the latest news from Namely about HR, Payroll, and Benefits.