Benefits
How HR Technology Can Help You Build The Perfect Benefits Package

Today's workforce has high expectations when it comes to employee benefits. Top talent expects more than just basic medical, dental, and vision coverage. Fertility benefits, flexible scheduling, student loan reimbursement, child care assistance, and more—many employers are turning to eye-catching voluntary benefits to attract job candidates and keep employees engaged.

But between researching and selecting benefits, managing open enrollment, maintaining carrier feeds, and reconciling carrier billing, overseeing your company benefits is often time-consuming, messy, and manual work.

Not to mention, the benefits themselves can cost your company big. The Bureau of Labor Statistics estimates the average cost of employee benefits for employers is $11.60 per hour.

How can you make sure your business offers the best plans and best coverage at the best price rate? Namely's team of dedicated benefits experts and our robust HR technology is here to help.
Our team of dedicated benefits experts—with years of industry experience, deep carrier relationships, and knowledge of compliance—can help you cross-compare benefits options and create the most competitive, cost-effective package for your employees. Our team knows how to advocate for small and mid-sized businesses, so you can rest easy knowing we've negotiated on your behalf to get you the best coverage within your budget. That's not all—Namely's dedicated support team will help you stay compliant with ACA, COBRA, ERISA IRS, and any applicable state laws.


Plus, with Namely, you'll gain access to our modern and intuitive benefits administration technology that is seamlessly integrated with HR and payroll. Our benefits advisors go the extra mile to assist you with importing all of your plans into the Namely platform to ensure you can streamline open enrollment and manage ongoing changes all from Namely.


But the Namely platform doesn't just make it easy for you to administer benefits, it also makes managing benefits easier for your employees. Our enrollment wizard and intuitive platform design make enrolling in and updating benefits selections a breeze. Plus, you can upload benefits guides, FAQs, etc. to your company resources folder within Namely, so employees can review plans and policies on their own time.


---

When it comes to providing the right combination of benefits to attract and retain the next generation of workers, Namely has your back.

To learn more about how Namely's software and services can help you administer benefits and engage employees, click here to get a personalized demo from one of our product experts.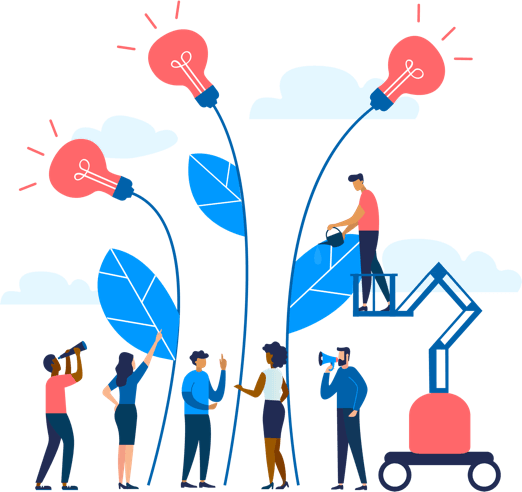 See how Namely's flexible solution will help you streamline your HR processes by having your people, payroll, and benefits info all in on place.
Get a demo
Subscribe
Get the latest news from Namely about HR, payroll, and benefits.
Get the latest news from Namely about HR, Payroll, and Benefits.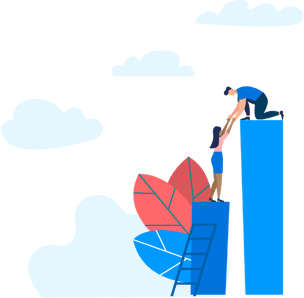 X
Get the latest news from Namely about HR, Payroll, and Benefits.