HR
HR's Guide to Employee Activism & DE&I

Diversity, equity, and inclusion along with employee activism have become increasingly important in the HR leadership space. Many employers are aware of the employee activism movement, but may seek to better understand the meaning and reasons behind it.
So, why does employee activism matter in the workplace?
In case you're not sure, we've got you covered.
Employees feel they have the right to speak up
The majority of employees today feel they have a right to speak up on issues impacting society. With the growing sentiment toward amplifying their collective voices, societal issues can no longer go unnoticed by organizational leaders. In fact, the vast majority of U.S. employees believe employees are right to speak up about their employers, whether they are in support of the employers (84 percent) or against (75 percent).
And don't expect this to change anytime soon—from tech companies like Google to giant retailers like Walmart, employees across the country are becoming more empowered to influence organizational policy. They are speaking up about shared concerns that were once avoided topics of discussion, such as human rights violations, cyberbullying, and gun safety.
Employees expect their employers to take a stand
Many employees now expect their employers will take a stand on issues that matter, especially since the pandemic has highlighted certain injustices and inequalities. They are looking to align their values with those of the organization in a time of uncertainty, which creates a sense of inclusion and belonging.
And many companies, including Namely, have spoken up against the continued racism and violence affecting our communities. This fosters empathy, connectivity, and hope for employees during a time when they're vulnerable—directly impacting employee engagement, morale, and company culture.
Employees will take action outside of work
Fueled by the belief that they can change or advance a societal cause, employees will often take action outside of work. Indeed, 71 percent of employees feel they can make a difference in society. They want to gain the attention of other employees as well as top leaders in their organization to enact social change and create awareness.
This may involve activism around issues such as voting, racial justice, or environmental protection. It may take the form of protesting, petitioning, rallying on social media, or any other form of social activism. As much as these issues matter to the employee, it's equally important to consider how this will affect their employment and determine the risks that could be associated with these activities.
---
Want to learn more about HR's role in employee activism and DE&I? Download our latest guide to explore:
The basics of DE&I and employee activism
Why they matter in the workplace
Employee rights & staying compliant
How to respond as a leader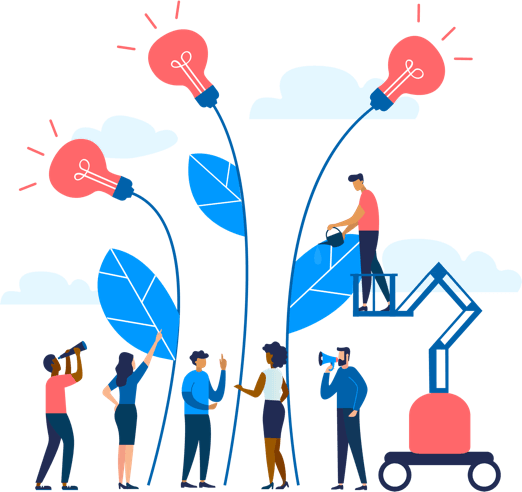 See how Namely's flexible solution will help you streamline your HR processes by having your people, payroll, and benefits info all in on place.
Get a demo
Subscribe
Get the latest news from Namely about HR, payroll, and benefits.
Get the latest news from Namely about HR, Payroll, and Benefits.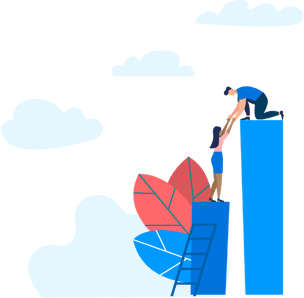 X
Get the latest news from Namely about HR, Payroll, and Benefits.