HR
HR's Guide to Building a 30-60-90 Plan

The first 3 months can either make or break an employee's experience at your company—which is why onboarding is so crucial. In fact, companies with a strong onboarding process improve their employee retention by 82 percent. If a new hire doesn't have a positive onboarding experience, they are twice as likely to search for other job opportunities and leave your company.
Helping an employee adjust to their new role shouldn't stop after onboarding. This is where 30-60-90 day plans come in. Broken into 3 parts, this plan clearly outlines a new hire's tasks and priorities, along with any training they will go through.
To help you set your new hires up for success, here are 4 tips to building a 30-60-90 day plan:
Set Clear Goals & KPIs
To give new hires metrics to strive towards, their 30-60-90 plan should list out their goals and KPIs. Simply writing down goals makes employees 42 percent more likely to achieve them. These goals should be SMART: specific, relevant, measurable, attainable, and time-based. Make them as straightforward as possible and clearly define how they will be tracked.
Involve Other Team Members
New hires can become better familiarized with the company culture and their role through meeting and learning from their team members. If one of your team members owns a specific channel or is proficient in using a certain tech stack, have that person walk the new hire through these processes. You should also set up one-on-ones throughout the 90 day plan for each team member to personally introduce themselves and give the new hire an overview of their role. Create opportunities for team bonding early on by organizing a team lunch or a virtual meet & greet. Involving the various members of your team in onboarding new hires sets the department up for collaboration and helps digital interactions flow more smoothly.
Check In With Employees
At the 30-60- and 90-day marks, managers should set some time aside to check in with employees and review their plan. During these one-on-ones, they can discuss their progress towards goals and any roadblocks they may be encountering. This will help keep employees motivated and set them up for success, increasing the chances that they're in for the long haul.
Recognize Progress
Throughout the 90 days, it's important to acknowledge the progress new hires have made and show appreciation for their efforts. If they hit a certain goal or make progress toward the department's KPIs, give them a shout out in a team meeting or send them a thoughtful email. Recognizing their hard work will motivate them to continue striving toward their goals and perform at their best.
---
How can you engage and retain your employees after the 90-day mark? Find out in our latest eBook.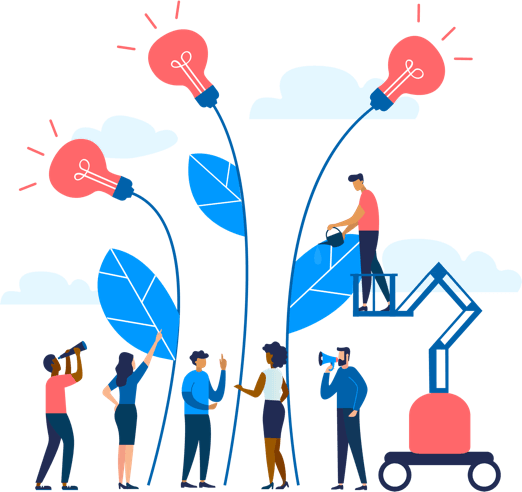 See how Namely's flexible solution will help you streamline your HR processes by having your people, payroll, and benefits info all in on place.
Get a demo
Subscribe
Get the latest news from Namely about HR, payroll, and benefits.
Get the latest news from Namely about HR, Payroll, and Benefits.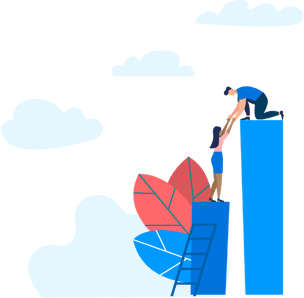 X
Get the latest news from Namely about HR, Payroll, and Benefits.