Talent
HR's Checklist to Hiring Software Developers


An average of about 189,200 roles for software developers, quality assurance analysts, and testers are projected to open each year over the next decade. By 2024, the global software developer population is projected to reach 28.7 million people.
As tech companies continue to lift their hiring freezes, they should reevaluate their recruitment processes to make sure they're as efficient as possible. The smoother your process is, the more likely you'll be able to secure qualified software developers.
Here are 8 steps recruiters at tech companies should take in order to hire top candidates:
1. Define Job Requirements
Before you even start to look for candidates, you need to define the skills and experience needed for that role. Are you looking for a junior developer or a more veteran one? What core skills are you looking for? Will they be working mostly independently, or will they be on a collaborative team and have to be able to work well with others? Understanding exactly what you're looking for in a candidate from the beginning will make the rest of your hiring process much easier.
2. Create the Job Description
The job description is crucial. By clearly stating what a role entails on its job description, there won't be any surprises for the candidate later on in the hiring process. If a candidate has never heard of your company before coming across your job description, it can also give them their first impression of your organization.
Here's a list of must-haves to include on your job description:
All of the role's requirements, including experience, technical skills, and soft skills.
A description of your company and its mission.
A list of your company's employee benefits and perks.
Your recruiter's contact information.
3. Plan Promotion
After you create your job description, it's time to get it in front of software developers. If you don't strategically plan your outreach, you won't be able to reach the top candidates you're looking for.
Here are a few ways you can promote your job description:
Post the open role on traditional job boards, such as Glassdoor, Google Careers, Dice, and Indeed.
Post the open role on your company's social media accounts.
Ask current employees to share the open role with their networks and submit their own referrals.
Attend virtual job fairs

and networking events.
4. Screen Applicants
Before you sit down for an interview with candidates, you should screen them via a quick phone call. When screening an applicant, focus on the role's requirements. Are they qualified based on their work experience, skill set, and competencies? This is also a chance to ask them if they have any questions about the role, the salary, or your company.
5. Interview Candidates
Once you screen candidates, it's time to interview them. Whether it's via a phone call or video chat, interviews give recruiters or hiring managers an opportunity to ask candidates situational questions and see how they would act in hypothetical scenarios. If a candidate passes the first interview or two, consider having someone else interview them for the next one. For instance, you can conduct a panel interview with employees who would be on their team if they were to join your company. This type of interview will give you a better idea of whether the candidate would be a good fit.
6. Run Tests
Don't just trust the resume. Always evaluate software developers' skills by conducting different tests. This is the best way to learn more about their abilities and how they would handle situations.
Here are a few ways you can evaluate your candidates:
Conduct coding tests.
Send them questionnaires that focus on problem-solving.
Give them a small project and ask them to walk you through it once they're done.
Ask them to give you ideas for one of your current projects.
7. Check References
Checking a candidate's references is a critical step. Doing so will give you valuable insight into the developers' skills and work ethic.
Here are tips to use when contacting references:
Ask difficult questions about the candidate's challenges and success.
Verify and inquire about the experience mentioned on their resume.
Ask them what the candidate's strengths and weaknesses are.
Find out how they work in a team setting and cross-functionally.
8. Make an Offer
If you have found a great candidate who has passed all of the previous steps, don't hesitate to make them an offer. The longer you wait to do so, the less likely they will be to accept it. If a top candidate is also interviewing at a different company, you don't want to risk losing them if they choose to accept another offer.
---
Looking ahead, tech companies with manual and paper-oriented hiring processes will simply not be able to compete for top talent—especially if they're hiring for remote positions. Find out how having HR software can help you streamline and automate the entire hiring process here.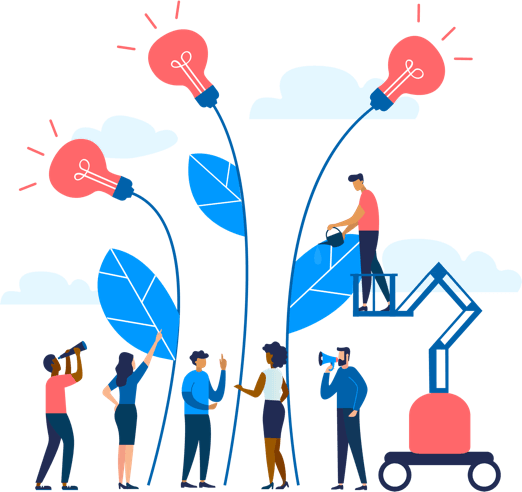 See how Namely's flexible solution will help you streamline your HR processes by having your people, payroll, and benefits info all in on place.
Get a demo
Subscribe
Get the latest news from Namely about HR, payroll, and benefits.
Get the latest news from Namely about HR, Payroll, and Benefits.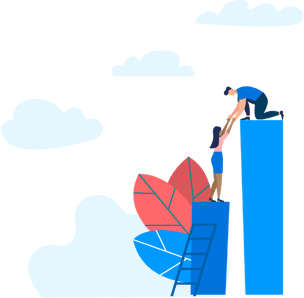 X
Get the latest news from Namely about HR, Payroll, and Benefits.