HR
Top HR Challenges in the Financial Services Industry

As we globally recover from the COVID-19 pandemic, financial services companies are finding themselves operating in a changed—and changing—world. And HR professionals in this sector—from asset management and banking to insurance and payments—have to reckon with the workplace pivots that come along with these changes.
But the challenges that are part of being in HR for finance also bring massive opportunities for these leaders to make crucial decisions and shape the industry's future.
Let's take a closer look at the top HR challenges facing the finance services industry—and how you can tackle them in the coming years.
Hiring & Retaining Diverse Talent
As the Great Resignation lingers, finance companies will have to fight for diverse talent more than ever before. With 68 percent of HR leaders saying that today's job market is candidate-driven, finance companies will have to take their hiring strategies to the next level in order to attract and retain diverse employees.
When crafting your company-specific DEI goals, consider strategies for diversity recruiting, establishing and supporting Employee Resource Groups, hosting unconscious bias training, and offering inclusive benefits. You can target specific issues around gender diversity by designing a women's leadership development program with tailored curriculums. Understanding how to incorporate these foundational practices will set your organization up for measurable success with DEI in the long run.
Burnout
With no real end to the pandemic in sight, it might be challenging for employers in the financial industry to manage the burnout and exhaustion continuously affecting their employees. In fact, one study revealed that a staggering 63 percent of managers in the finance sector have suffered from burnout at work since first being placed under lockdown, while 26 percent are either considering or actually quitting their job as a result of the strain on their mental wellbeing.
The top-cited reasons for burnout in the study were anxiety about the future, a lack of sleep, and increased demands from management. A third of burnout sufferers in finance revealed that working longer hours had contributed. So what should finance organizations focus on to take control of the widespread employee burnout crisis?
Every manager, supervisor, or team lead should exemplify their commitment to wellbeing and a healthy work-life balance. This could mean hosting a wellness seminar for employees or allowing mental health days throughout the year. You can also share valuable resources like ergonomic tips or provide access to a meditation app. Demonstrating support through modeling and promoting wellness for your team is also key in cultivating a culture of psychological safety and trust.
Preparing for an Aging Workforce
A SHRM report studying the finance, insurance, and real estate industries found that 43 percent of HR professionals were going to examine internal policies and practices to prepare for their aging workforce. Since more than half of executives are worried about the turnover of their older employees, reevaluating these strategies is crucial.
To help their aging workforce adjust, finance companies will have to invest in reskilling and upskilling. Offering such training allows older employees to strengthen these skills, helping them keep up with the changing workplace and avoid getting overwhelmed by it.
Finance organizations should also consider implementing flexible schedules and PTO policies, as well as attractive benefits like telehealth, retirement planning, or long-term care insurance.
---
Now that we've examined the HR challenges that finance companies are facing today, what can we expect to see going forward? Find out what the future of HR looks like for the finance services industry in our latest eBook.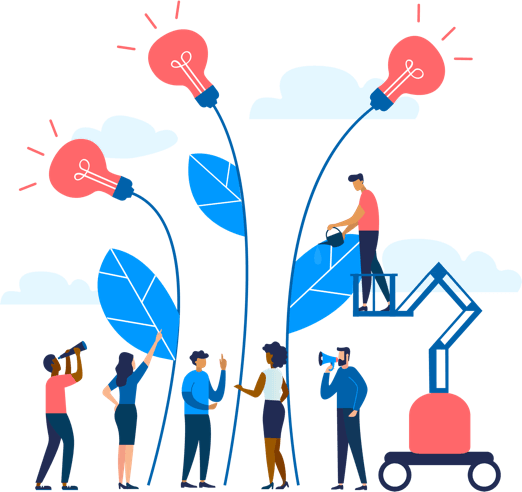 See how Namely's flexible solution will help you streamline your HR processes by having your people, payroll, and benefits info all in on place.
Get a demo
Subscribe
Get the latest news from Namely about HR, payroll, and benefits.
Get the latest news from Namely about HR, Payroll, and Benefits.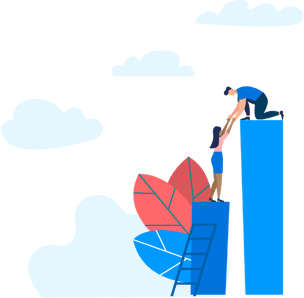 X
Get the latest news from Namely about HR, Payroll, and Benefits.