Talent
How to Take the Headache Out of New Hire Paperwork

While you can't always help new hires avoid first-day jitters, there are steps you can take to ensure that their first few days are smooth sailing. Office tours, free swag, and team lunches are great ways to welcome new faces, but ensuring new employees get paid on time, enroll in benefits, and have a seamless transition to their new role has a larger impact. Unfortunately, while that transition comes with paperwork and filing, don't fret. We've rounded up a list of all the onboarding paperwork you need to collect from your employees to help ease the process.
Employee Personal Information
Personal Information Form
Let's get personal. Be sure you have your new hire's Social Security number, date of birth, address, phone number, email, and emergency contact information on file. While you're at it, you might want a few more helpful snippets, including food allergies, dietary restrictions, and t-shirt size.
Direct Deposit Form
Make payday a breeze by collecting banking information if an employee wants their paycheck deposited into their account.
TIP: If your company uses an HRIS, retrieving the above information can be an entirely paperless process.
Government Forms
Form W-4, Withholding Allowance Certificate

The Form W-4 tells you the preferred amount of federal income tax to be withheld from an employee's pay.

Form W-9, Request for Taxpayer Identification Number and Certification

Independent contractors that get paid more than $600 per year are required to fill out this form. The Form W-9 collects an employee's Taxpayer Identification Number (TIN) so you can report earned income to the IRS on a 1099-MISC.

State Tax Withholding Form

Depending on your state, employees may need to fill out a separate state tax withholding form, too.

Form I-9, Employment Eligibility Verification

The I-9 is to verify that a new hire is authorized to work in the U.S.

Register New Employees with Your State

Employers also have to register their new and rehired employees with their local state government. Rules vary, so be sure to check with your state on the necessary onboarding paperwork and deadlines.
Company Employment Agreements

Share your employee handbook with new hires so they can read up on your culture, policies, and guidelines. Be sure to have them sign to confirm they have read and understood the entire handbook.
Keep your corporate secrets safe. A non-disclosure agreement (NDA) helps ensure that your confidential company information can't be shared with anyone outside of the organization. Should someone have loose lips, an NDA gives you legal recourse if needed.
Employee Invention Agreement
If an employee will be creating products, code, designs or other creative assets, you may want them to sign an employee invention agreement. The agreement gives your organization ownership of any invention created by an employee in the event that he or she leaves the company.
Drug / Alcohol Test Consent Forms
If needed, you can also have employees sign a consent form acknowledging they can be tested for drugs or alcohol at any point of their employment.
Benefits

While reviewing the onboarding paperwork, make sure to highlight the benefits your company offers. These might include:
Health insurance
Life insurance
401K retirement planning
Disability insurance
PTO/Vacation policies
Sick leave policies
Show new hires how they can enroll in or opt out of coverage. It might be helpful to create a downloadable booklet on your company's intranet so employees can educate themselves on the coverage options.
Once you've rounded up the above forms from your newest recruits and helped them enroll in benefits, they can hit the ground running and succeed in their roles. Have questions about some of the onboarding paperwork we mentioned? Download our Employee Onboarding Toolkit for a deeper dive into compliance and tax forms for new hires.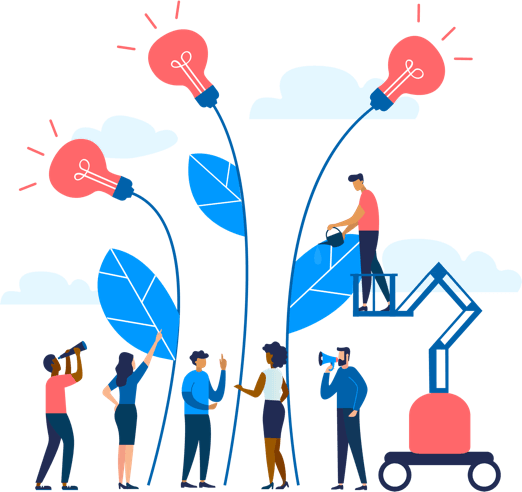 See how Namely's flexible solution will help you streamline your HR processes by having your people, payroll, and benefits info all in on place.
Get a demo
Subscribe
Get the latest news from Namely about HR, payroll, and benefits.
Get the latest news from Namely about HR, Payroll, and Benefits.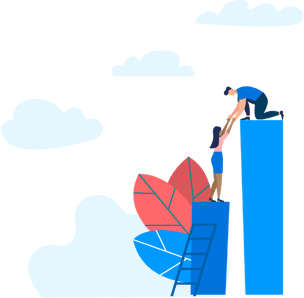 X
Get the latest news from Namely about HR, Payroll, and Benefits.