Compliance
How to Navigate Contradictory HR Laws
HR professionals looking to keep up with federal regulations already have their work cut out for them. So what happens when state and city regulations are thrown into the mix? Well, laws often contradict—and determining what standards for paid leave, wages, and overtime actually apply becomes a significant challenge.

Compliance's Golden Rule

When compared to national requirements, local rules often demand more from employers. In most cases, you can rely on one steadfast rule to navigate these legal and HR compliance hurdles: when in doubt, the requirement most generous to the employee takes precedence.

In most instances, federal rules should be seen as the bare minimum—and then local regulations, which often build further, overrule them. Take New York's new overtime rules, for example. While the federal minimum salary threshold for exemption is currently $23,660, the state's is much higher: up to $40,924, depending on what county you work in.

The above is a common example, but what about when local laws are less generous? It's a rare, but possible scenario, most often encountered when dealing with minimum wage laws. For example, Georgia and Wyoming (both $5.15 per hour) have a minimum wage under the federal rate, and states including Alabama, Louisiana, Mississippi, South Carolina and Tennessee have no specified minimum at all. So how does that work?

Let's say you're opening an office in Atlanta. The legal minimum wage in Georgia is $5.15, but the national minimum wage is $7.25. Because the federal minimum is more generous to the employee, that rate overrides the lower state minimum. Because of that dynamic, Georgia's minimum wage is actually $7.25 in practice. That same dynamic applies when the state doesn't have a minimum wage at all.
Updating Your Policies

For multistate employers, making sense of these discrepancies can be particularly frustrating when it comes time to draft or update company policies. On first glance, you may think it wise to have separate employee handbooks for each office, each with its own policies for leave, overtime, and other benefits. That move could save your company money in the short-term, but going in that direction could foster a culture of "haves" and "have nots" and prove an employee relations nightmare.

There are only a few instances, especially in HR, where a "one-size-fits-all" approach makes sense. Consider this one of them. Enforcing a unified set of policies helps mitigate many of the administrative burdens and cultural pitfalls of multistate employment.

If you're updating policies as a result of new local law, don't just default to the new bare minimum across-the-board. Consider if the change is part of a growing trend, and whether you should make a more substantial, long-term adjustment.

For example, if your recruiting team is scrambling to comply with New York City's new prohibition of salary history questions, don't just change your interview practices in that city alone. Consider that the local law is only the latest in a growing trend, with similar measures recently passing in Massachusetts and Philadelphia. Long-term, does it make sense for your company to continue using salary history to determine a new hire's compensation? Are there other parts of your interview process, like criminal background checks, that you might need to reconsider as well? Make changes thoughtfully and with the future in mind.

Cost-permitting, raising the bar across the board helps you stay compliant and keep spirits high in headquarters and beyond. With the growing importance of employee perks and ancillary benefits, it might just make you more a more competitive recruiter, too.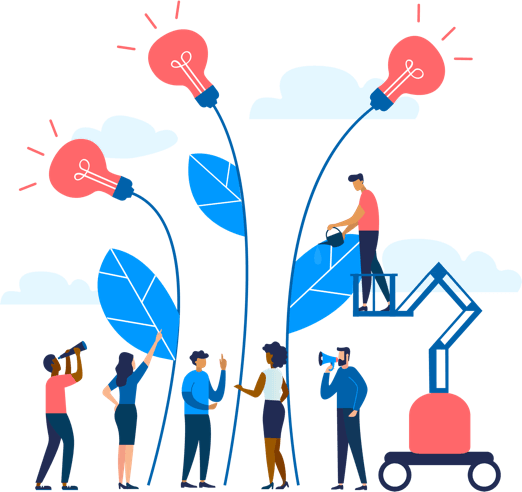 See how Namely's flexible solution will help you streamline your HR processes by having your people, payroll, and benefits info all in on place.
Get a demo
Subscribe
Get the latest news from Namely about HR, payroll, and benefits.
Get the latest news from Namely about HR, Payroll, and Benefits.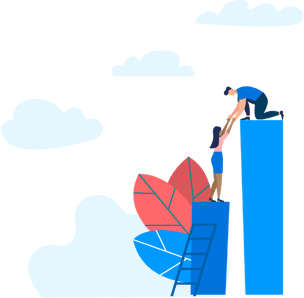 X
Get the latest news from Namely about HR, Payroll, and Benefits.