HR
How to Make a New Hire Feel Welcome

Joining a new company can be incredibly intimidating. New hires are faced with meeting new people, learning about the company, exploring the tech stack, understanding their goals, signing up for benefits, and so much more. That's why it's imperative that HR teams welcome new hires in open, fun, and thoughtful ways.
In this post, we'll explore how to welcome new employees (virtually and in person), new employee welcome gift ideas, a new employee first day checklist, and much more.
Let's dive in.
How do you make new hires feel welcome in the office?
In a traditional in-person office, you can meet your new hire in the lobby, give them a tour, take them to their desk, introduce them to their coworkers, and make sure they know where everything is. Have their workspace prepared for them (including their laptop and notebook, some basic office supplies, and even a nameplate, if you have those).
Assign a team member to introduce them around and take them to lunch on the first day. Ensure they join meetings and discussions that are relevant to their job.
Nothing feels worse, and makes a new hire question their decision to join you, than being left to their own devices on their first day in a new environment.
How do you make new employees feel welcome virtually?
Making a new employee feel welcome in a virtual office isn't as different as you may think. You can still greet them virtually with a coffee meeting on their first day, send them swag in the mail, etc. To help them get to know their team on a more personal level, encourage team leads to organize a virtual team lunch or happy hour during their first few days. This can give everyone an opportunity to meet your new hire and give your new hire a chance to get to know their new teammates on a personal level. Of course, these are just a few ways to welcome new employees. If your company has one, you can post a welcome message on the newsfeed or your HRIS or on Slack or Microsoft Teams.
What should an employee's first day look like?
The onboarding first day can be overwhelming for employees. But a clear, concise schedule can help keep new hires on track and in the zone. One way to do this is to provide your new hire with a new employee first day checklist or an onboarding checklist. This checklist will tell them every session they need to attend for onboarding, what technology they need to get access to, who they should meet, etc.
What is a good welcome message?
Welcome emails help set expectations and ease first-day butterflies. Having a well-crafted welcome message immediately makes new hires feel more comfortable and helps new hires start off on the right foot with your company. Wondering what to say to welcome new hires?
In your welcome message to a new employee, make sure to share their first day schedule, introduce yourself and your teammates, and share company culture insights, like company vision and objectives, any company resources they should consult, and more. Don't forget to share your genuine excitement that the hire is joining your team. This is also a good opportunity to have all the hire's new coworkers reach out and welcome the new hire via email, as well.
As one of the first communications your new hire experiences as an employee of your company, the welcome email sets the tone for their entire experience at your company. By carefully crafting the perfect first email, you can make sure that their journey at your company starts off on the right foot.
What are good new hire gifts?
New hire gifts are often fun ways to welcome new employees. Typically, these welcome gifts include company swag like branded backpacks, water bottles, t-shirts (make sure you ask your employees for their t-shirt size), notebooks, or even bottles of champagne. Other new employee welcome gift ideas can include inspirational books related to their new role, gift cards for GrubHub so they can have a first day lunch on the company, or even a bouquet of flowers. These new hire welcome gifts will make your new hire feel welcome and excited about their new job.
---
Want to streamline your onboarding process and make new hires feel welcome before they even start? With Namely HR, give a great first impression, and set new hires up for success on day one.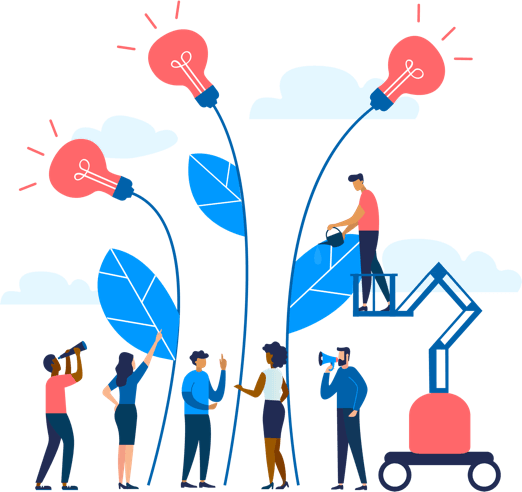 See how Namely's flexible solution will help you streamline your HR processes by having your people, payroll, and benefits info all in on place.
Get a demo
Subscribe
Get the latest news from Namely about HR, payroll, and benefits.
Get the latest news from Namely about HR, Payroll, and Benefits.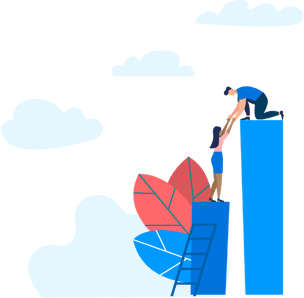 X
Get the latest news from Namely about HR, Payroll, and Benefits.