HR
How to Keep Your Employees Motivated During COVID-19

The COVID-19 pandemic has brought the whole world to its knees. Countries across the globe were suddenly forced to implement stay-at home-orders and social distancing policies. Due to these regulations, most companies had no choice but to transition to fully remote workforces to keep their employees healthy and safe.
In the pre-COVID world, only 20 percent of companies were working from home. Now, 98 percent of the workforce is remote. Working from home in a non-pandemic world is not easy, so it's not surprising that some of your employees may be feeling anxious and less motivated during these uncertain times. Whether they are balancing remote work with child care or feeling isolated, your employees' mental wellness could be suffering—which directly impacts their quality of work and performance.
To help your employees, you need to make their wellness a priority and embrace new engagement techniques.
Here are some strategies to keep your employees motivated while they work from home:
Communication is Key
When your employees are working from home, it's crucial to communicate with them effectively—especially during these challenging times. Whether you set up daily 1:1 calls or weekly team meetings, utilize teleconference tools to keep in touch with your employees on a regular cadence. By frequently checking in with them, you can see how your employees are doing and whether they're facing any roadblocks.
Since your employees are still adjusting to remote work, consider giving them flexible working hours or extensions on deadlines to reduce their stress levels. Encourage your employees to come to you if they're struggling and make sure they know that you're there to support them. Asking your employees to communicate with you clearly will also help keep them motivated as they work from home.
Be Transparent
Due to COVID-19's impact on the economy, many companies have had to reduce the size of their workforces. With this major change, employees could be feeling a sense of instability. As you move forward and start to rebuild your company, it's crucial to restore your employees' faith in your organization's future. To help them gain confidence again and stay motivated, continue to uphold your company values and be transparent with your employees.
How is your company doing, what areas are you struggling in, and what are you doing to improve going forward? Don't just tell your employees, show them. Present data and charts during company-wide meetings to show your employees where you stand right now and where you plan on going. And when your company is doing well, make sure you celebrate those wins. Being honest with your employees and constantly keeping them updated will help restore their confidence and keep them motivated at your company.
Help Employees Stay Connected
If your employees are feeling isolated while working from home, chances are their motivation levels are at an all time low. Luckily with technology, you can help your employees stay connected—no matter where they are. From hosting virtual team lunches and happy hours to celebrating work anniversaries and birthdays, you can boost morale by giving your employees opportunities to motivate and interact with one another.
Prioritize Employee Safety
As offices begin to reopen, employers need to make employee safety their utmost priority. From spacing out desks to sanitizing workplaces and requiring employees to wear masks, there are several precautions companies need to follow to keep their employees safe. Additionally, to limit the spread of COVID-19 in the office in the case that an employee gets sick, some companies have created contact tracing policies. By maintaining a safe working environment, you'll ease the nerves of employees who return to the office so that they can focus on their work—and therefore, stay motivated.
---
As we continue to navigate these uncertain times, it's crucial to focus on employee motivation, engagement, and productivity. Looking for more ways to keep your employees' spirits up while they're working from home? Check out our recent blog, 17 Ways to Boost Employee Morale During COVID-19 That Aren't Happy Hours.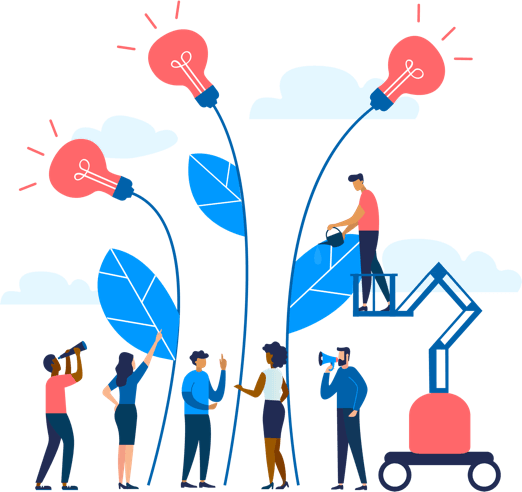 See how Namely's flexible solution will help you streamline your HR processes by having your people, payroll, and benefits info all in on place.
Get a demo
Subscribe
Get the latest news from Namely about HR, payroll, and benefits.
Get the latest news from Namely about HR, Payroll, and Benefits.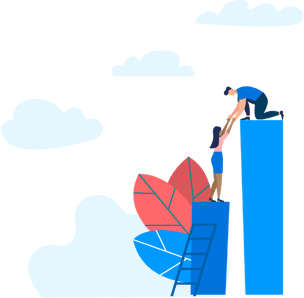 X
Get the latest news from Namely about HR, Payroll, and Benefits.