Talent
How to Create an Attractive Relocation Benefits Package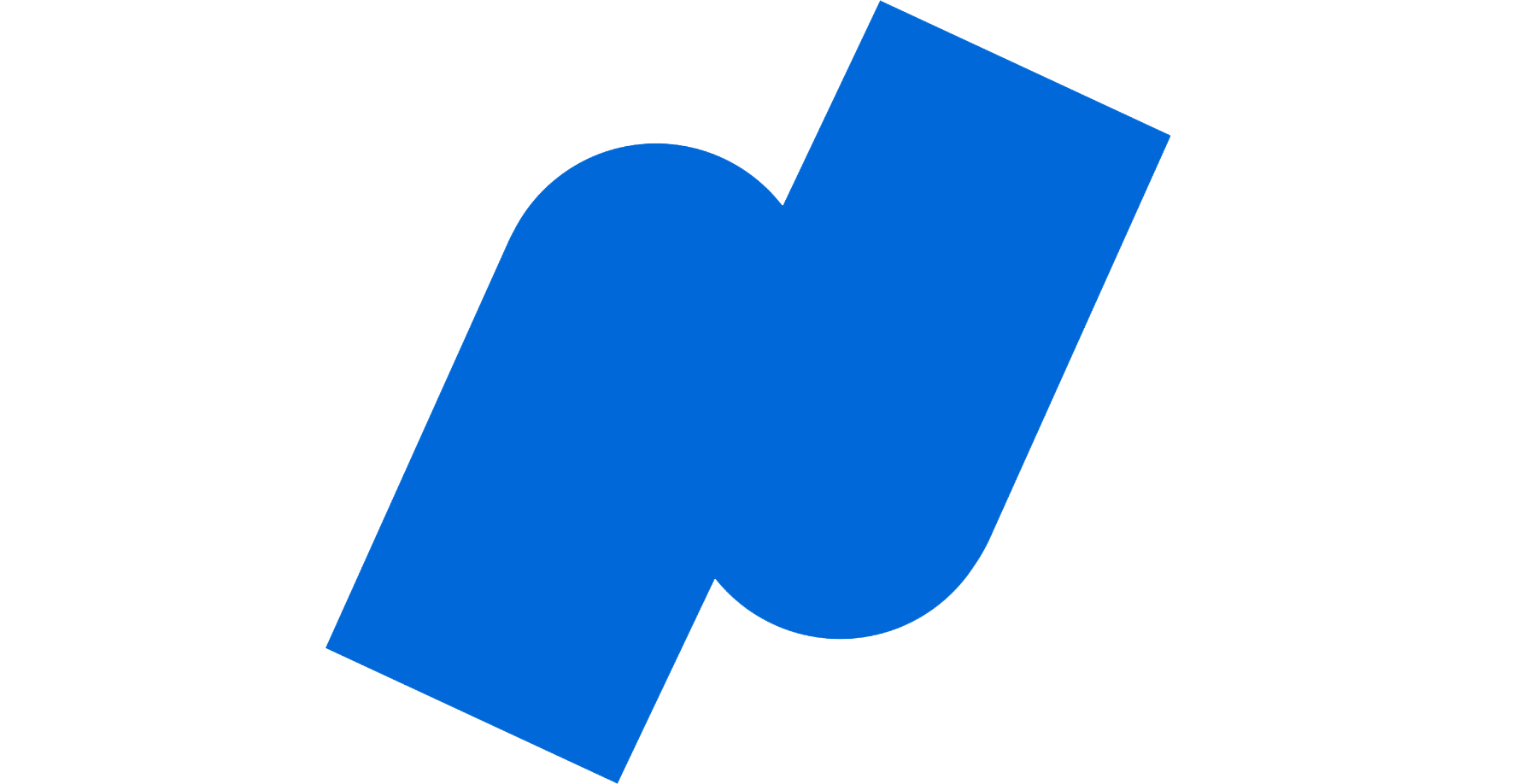 Perhaps your company is growing rapidly. Maybe you seek employees with fresh perspectives. Or you're struggling to find local candidates with specialized skills. In any case, you may be wondering if it's time for a relocation program—and, in that case, where to begin.
The good news is, when it comes to developing an effective relocation package, employers have more choices than ever. The first step is to learn how relocation programs work and understand their key components.
How Do Relocation Packages Work?
In a nutshell, employers offer relocation benefits to long-distance candidates they wish to hire or current employees they'd like to transfer. Relocation packages cover all—or most of—the employee's moving expenses.
Ideally, they also offer help arranging the move, through the services of a relocation specialist, relocation software, or both. Keep in mind: moving and starting a new job are among life's most stressful events, so the more support employers can provide, the better an employee's relocation experience will be.

What Typical Corporate Relocation Packages Include
Some relocation policies are more specific than others in terms of what they include, but typical relocation packages usually cover:
Moving expenses (i.e., household goods shipment)

Travel costs to the new destination for employees and their families

Home buying and home sale assistance, such as closing costs and realtor/attorney fees

Temporary housing, such as hotels, short-term rentals, or corporate housing

One or more house/apartment hunting trips

Immigration assistance and destination services (i.e., help acclimating) for international moves
Different Types of Relocation Policies
Employers can choose from several types of relocation policies, or mix and match them for different tiers of employees. Some are more flexible in design than others. Some give employees an upfront allowance, some pay vendors directly, and still others reimburse employees for expenses after the fact.
The common types of relocation policies include:
Lump sum plans – Here, employers give employees a set amount of funds to spend how they wish, but no support services. They are easiest for employers to manage, but can be stressful for employees, resulting in a poor relocation experience.

Managed budget plans – These also offer employees a set amount of funds, but also access to relocation consultants and perhaps a vetted supplier network.

Core flex plans – These provide employees with essential "core" services (like household goods shipment and travel costs) and also allow them to choose a few flexible options (say, a home finding trip or temporary housing) from a set list.

Fully-covered plans – These cover all moving-related costs and include the services of relocation consultants. As the most expensive relocation policy, these are generally reserved for senior executives.

Choosing a Relocation Program Administrator
Employers may elect to manage their relocation program in-house. This works best when administering lump sum plans or just a few relocations per year. While it may seem like the most affordable option, it creates paperwork (and potential headaches) for HR (or whoever manages the program), as well as the accounting department.
Many employers choose to outsource their relocation programs to relocation management companies (RMCs). There are two types of RMCs: traditional providers—which depend heavily on the services of live relocation specialists—and modern, tech-based providers, which allow employees to make most of their arrangements online (with help from specialists when needed).
Tech-based providers are significantly more cost-effective than traditional RMCs, and most employees prefer having control over their moves. They also offer employers greater access to reporting and analytics—a key to managing relocation programs cost-effectively.
When developing a relocation program, it's in your interest to request multiple proposals from both types of vendors. You'll learn a great deal in the process!
Setting Your Relocation Program Up for Success
The primary objective of any relocation program is to support your talent acquisition efforts. An attractive relocation benefits package is a compelling recruiting tool.
In addition, providing new hires with a positive relocation experience is a great way to set them up for success, by helping them settle in faster and get up to speed more quickly.
Developing a meaningful relocation package takes a bit of thought and care, but is a worthwhile investment in your workforce and future. Learn more essential considerations for developing a smart relocation program.
---
Want to keep up with new content in our library? Click here to subscribe to our newsletter.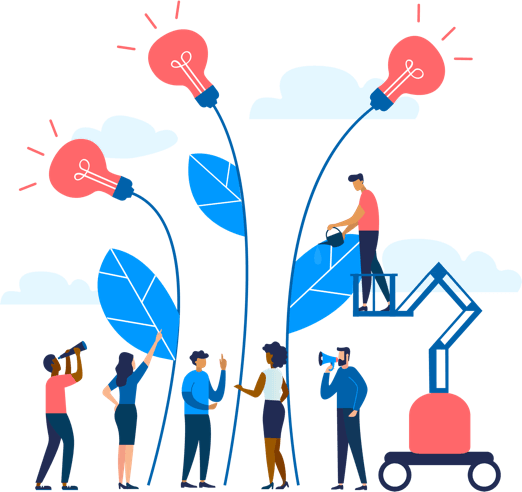 See how Namely's flexible solution will help you streamline your HR processes by having your people, payroll, and benefits info all in on place.
Get a demo
Subscribe
Get the latest news from Namely about HR, payroll, and benefits.
Get the latest news from Namely about HR, Payroll, and Benefits.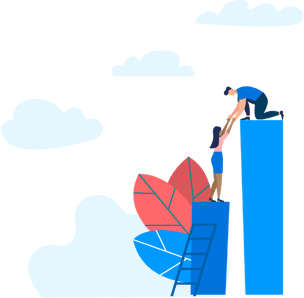 X
Get the latest news from Namely about HR, Payroll, and Benefits.