HR
How to Create a Winning Hybrid Workforce Policy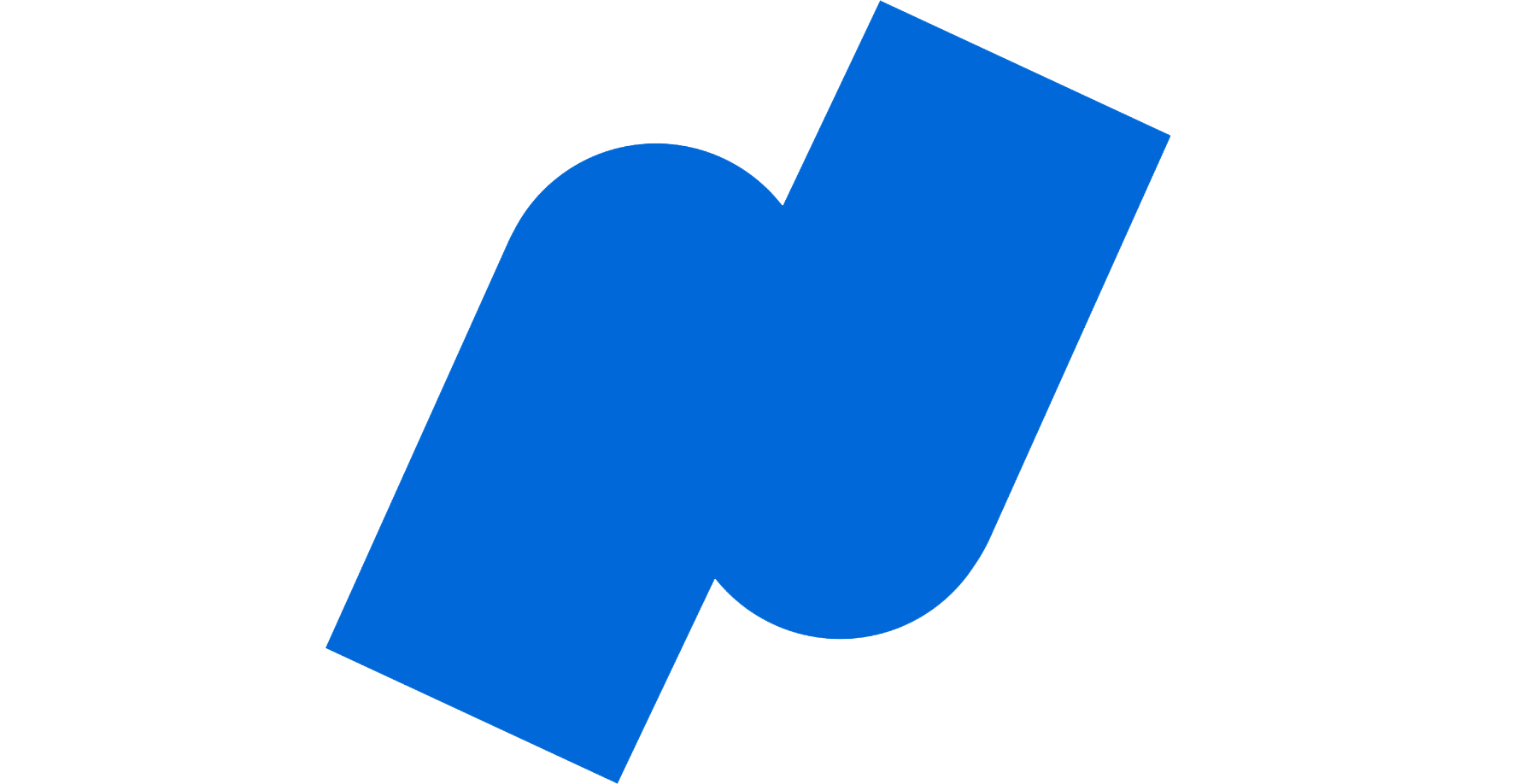 Over the last year, many employers have embraced a hybrid work model, although it wasn't part of their pre-pandemic game plan. These hybrid arrangements evolved organically post-COVID, as remote employees balked at returning to the workplace full-time.
As it turns out, hybrid work arrangements offer benefits all around. Most employees relish the flexibility; most employers appreciate having an effective recruiting and retention tool at a time they really need one. Plus, evidence suggests that remote workers are more productive.

But here's the thing: Some super-busy employers have yet to adopt a formal hybrid work policy. And while it may seem like everything's working out at the moment, the absence of a written policy could lead to problems long term. Not only can unwritten agreements lead to misunderstandings, but also begs the question: how do you enforce them?

If you offer a hybrid work arrangement but have not yet created a written policy defining your rules and expectations, now is the time to change that. Here are some tips for getting started.
Collect Input from Various Stakeholders
The most successful hybrid work policies are cross-functional and collaborative, although most are owned by HR. So, your first step may be to choose your hybrid policy champion—i.e., your project manager.

Because hybrid work impacts things like payroll compliance, reimbursement for work expenses, and data security issues, you'll want input from your finance, legal, and IT departments. And of course, your frontline managers and employees, who undoubtedly have opinions on the subject.

Obviously, your hybrid work policy should be consistent with your mission, purpose, and culture. Hopefully, it will formalize practices that your employees are already following.

That said, now is the time to ask: what's working and what's not? For example, some employers worry that team collaboration suffers when employees aren't co-located. This approach can help you ensure these issues are addressed upfront.
What a Hybrid Work Policy Should Cover
A meaningful hybrid work policy will detail several key points, including:
Your purpose for going hybrid (i.e. if you're doing it to please your employees, that's a valid reason—and one worth putting out there).
Which roles/positions are eligible for hybrid work schedules and why. Be sure to specify your criteria to ensure your policy is perceived as fair.
Required hybrid vs. onsite hours. For example, do employees need to work onsite a minimum number of days per week? Do they need to come in for regular team meetings? Can department managers set their own rules?
Expectations for employees when working remotely. Are there fixed core hours when all employees must be available for meetings and calls?
How (and where) new hires will be onboarded. For example, are they required to work onsite until they're fully trained?
In addition, you may want to provide some etiquette guidelines for working remotely: dress code, whether cameras should be on during virtual meetings, and preferred communication methods, as well as expected response times.
Where to Communicate Your Hybrid Policy
Your hybrid workforce may think they already know all the rules, which may not be the case. And even if they do, it's still important to communicate it to cover all bases. It's also particularly important to share your new work policy clearly and repeatedly, through all communication channels.

If necessary, you can hold training sessions for employees and managers, clarifying expectations and rules of engagement.
Monitor How It's Going—and Stay Flexible
It's crucial to keep a close eye on how your hybrid arrangement is working. To that end, consider tracking a few key factors, such as productivity levels and progress on team projects.

Finally, make sure your hybrid work policy gives you the leeway to make changes when needed. Yes, flexible work models benefit employees, but they must benefit employers, too—and that means building in the flexibility to adapt to evolving goals and priorities, together and apart.

Burnout is rampaging through hybrid and remote workplaces – learn how to combat it before it strikes.
---
Want to keep up with new content in our library? Click here to subscribe to our newsletter.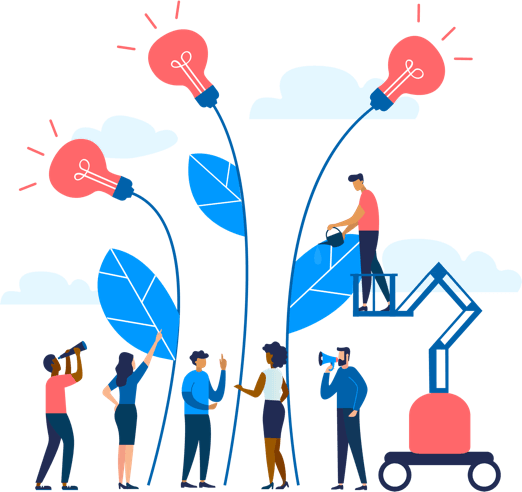 See how Namely's flexible solution will help you streamline your HR processes by having your people, payroll, and benefits info all in on place.
Get a demo
Subscribe
Get the latest news from Namely about HR, payroll, and benefits.
Get the latest news from Namely about HR, Payroll, and Benefits.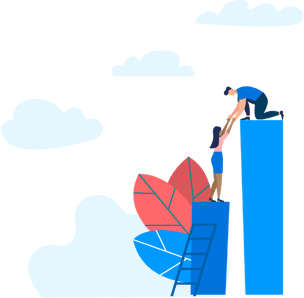 X
Get the latest news from Namely about HR, Payroll, and Benefits.