HR
How to Boost Employee Morale During COVID-19

As the Coronavirus (COVID-19) continues to spread globally, so do the feelings of anxiety and uncertainty. From practicing social distancing to adjusting to indefinite remote workforces, both employers and employees have had to change their everyday lives drastically.
According to Namely's recent survey, How HR is Addressing COVID-19 in the Workplace, the top concern that HR professionals have at the moment is employee morale. So how can you keep your employees' spirits up throughout this difficult time?
Here are 5 ways you can boost employee morale during the Coronavirus pandemic:
Virtual Team Bonding
When your workforce is dispersed, it's especially important to keep your employees engaged. From virtual team lunches and happy hours to online yoga and workout sessions, you can keep your employees connected—no matter where they are.
Small doses of team bonding throughout the week can also boost your employees' morale. Allocate the first five minutes of your weekly team meeting to discuss book suggestions or binge-worthy Netflix shows so that your employees can bounce quarantine ideas off of each other.
Employee Milestone Celebrations
To keep your employees' spirits up while they're working from home, it's crucial to continue celebrating employee milestones. From birthdays and work anniversaries to personal accomplishments, you can recognize your employees by sending out virtual cards or hosting a virtual team event to celebrate.
Company-wide Contests
Everyone loves some friendly competition! Whether it's via Slack or on your HR solution's news feed, you can throw virtual company-wide contests to boost your employees' morale. From submitting creative ideas for things to do during quarantine to designing company-related Memes, you can host a variety of contests to keep your employees engaged. To make the contests more competitive, you can offer the top winners prizes, such as Amazon gift cards or food delivery vouchers.
Walk-and-Talk Meetings
Since gyms and other fitness centers have closed due to the Coronavirus, your employees may be cooped up in their homes as they work remotely. Therefore, encouraging your employees to exercise outdoors is critical to their physical and mental health.
To help your employees stay active and get a break from working inside, suggest that they take conference calls that don't require sitting in front of a screen outdoors. During these Walk-and-Talk meetings, employees can stroll around their neighborhoods, nearby parks, or even backyards for a change of scenery and some fresh air.
Wellness Resources
The Coronavirus' outbreak has elevated stress and panic levels worldwide. From limiting face-to-face communication to worrying about their health and the safety of their loved ones, your employees may be feeling anxious and overwhelmed. When it comes to your employees' mental wellness during this pandemic, you need to provide them with proper COVID-19 resources. Whether it is sending them links to stress relief articles or hosting virtual meditation sessions, you can help your employees avoid the feeling of isolation and improve their well being.
---
Still not sure you're prepared for the impact of Coronavirus on the workplace? Click here to check out 8 tips for managing a remote workforce during the COVID-19 pandemic.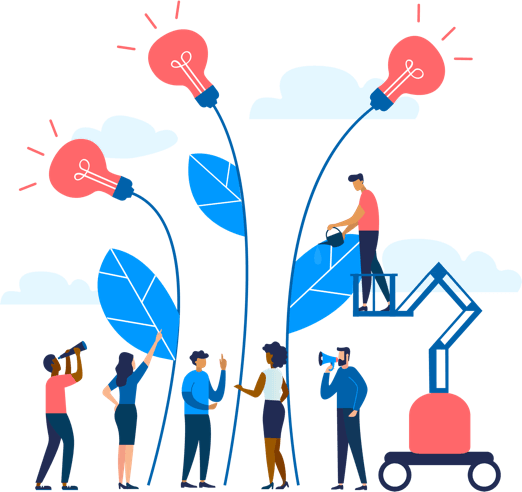 See how Namely's flexible solution will help you streamline your HR processes by having your people, payroll, and benefits info all in on place.
Get a demo
Subscribe
Get the latest news from Namely about HR, payroll, and benefits.
Get the latest news from Namely about HR, Payroll, and Benefits.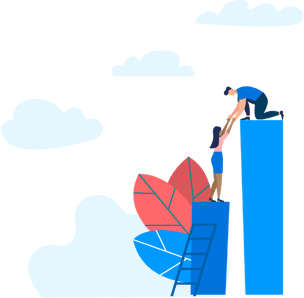 X
Get the latest news from Namely about HR, Payroll, and Benefits.