Benefits
How the CVS-Aetna Merger Impacts the Future of Benefits

On December 3, in a move that could change the face of healthcare, CVS announced that they have agreed to buy insurance-provider Aetna for $69 billion. Leadership from both companies are expectedly optimistic. In Sunday's press release, CVS President and CEO, Larry J. Merlo said, "We look forward to working with the talented people at Aetna to position the combined company as America's front door to quality health care, integrating more closely the work of doctors, pharmacists, other health care professionals and health benefits companies to create a platform that is easier to use and less expensive for consumers."
The merger would set both companies ahead in a space where competitors are already seeking entry. Supporters are confident that the merger will increase the quality and affordability of healthcare by bringing more informed and accessible services to local members. Skeptics fear that this kind of partnership creates a healthcare monopoly where consumer choices will become even more limited. With the merger expected to go through in mid to late 2018, many questions linger.
What the Merger Means for HR
As employers start thinking about the next few years of benefits, this merger presents a lot to consider. The two industry titans claim that the merger will benefit consumers by providing easier access to preventative services at a lower cost. This could incentivize employers to make the switch to Aetna and penalize those who don't.
With the accessibility of CVS locations, consumers are likely to demand the kind of service that this merger will provide. If Aetna members receive preferred pricing, employers could receiving employee backlash for partnering with other insurance providers. Aetna's competitors may also start taking steps to better compete—whether it be lowering prices or finding partnerships of their own.
As the benefits landscape starts to change, it's crucial that HR stays informed and keeps employees appraised. "Even if the deal is approved," says Jim Winkler, global innovation lead for Aon Health, "it is unlikely there will be any changes prior to 2019." According to Winkler, most employers intend to wait until the deal closes before taking any reactionary steps.
What the Merger Means for Employees
CVS and Aetna argue that this move will be a huge step forward in reducing the cost of healthcare services and improving accessibility. CVS has big plans for its storefront locations, with additions that include a new selection of clinical and pharmacy services. While this will ideally lower costs and increase preventative care, there is a chance that the consolidation of services will actually increase service prices.
Though proponents of the merger foresee a more convenient healthcare experience, a New York Times article points out, "The deal risks leaving patients with less choice of where to get care or fill a prescription if those with Aetna insurance are forced to go to CVS for much of their care." This could be problematic if the new giant becomes a healthcare monopoly.
This acquisition represents a major shift that will likely change the course of the healthcare space over the next few years. Though the benefits of the acquisition sound like a win-win for all parties, only time will tell how this new landscape of healthcare will unfold.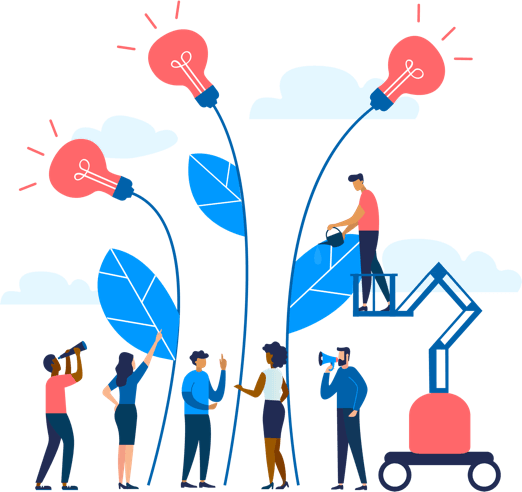 See how Namely's flexible solution will help you streamline your HR processes by having your people, payroll, and benefits info all in on place.
Get a demo
Subscribe
Get the latest news from Namely about HR, payroll, and benefits.
Get the latest news from Namely about HR, Payroll, and Benefits.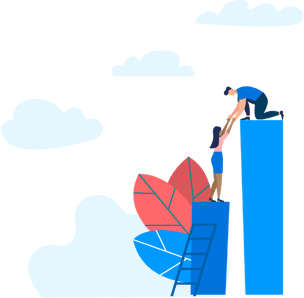 X
Get the latest news from Namely about HR, Payroll, and Benefits.