Payroll
How Salary Ranges Can Support Business Growth
If you're nearing the 50 employee threshold, it's time to consider implementing salary ranges. Salary ranges are the essential guardrails that help you decide how much you're willing to pay for new hires and how you plan to reward existing talent—all while keeping your goals and budget in check.
Here's how this approach to employee compensation can help drive serious HR and business results.
1. Consistency in Hiring
One of the biggest benefits of creating a salary range for each position is consistency. First, take the time to define your talent market, or who you're competing with. Decide how you want to pay relative to the market (lead, match, or lag), and what you want to reward (skills, experiences, or performance). You'll then be able to consistently hire the right candidate profile.
There are other benefits, too—including a shorter time to fill metric, decreased cost per hire, reduced time to productivity, and a better candidate experience.
2. Increase Offer Acceptance Rate
Having solid compensation ranges also allows you to make the candidate your best offer up front. If you are confident in your data, you can be transparent about how you've determined their initial and future compensation trajectory. This unusual practice can help build trust, weed out the wrong candidates, and lead to better outcomes for both the company and applicants.
3. Mitigate Risk of Pay Inequity
Last but not least, creating solid ranges will help you avoid pay inequities in the future. Pay equity issues are much easier to avoid than to fix.

Lets say you have two candidates, Anna and Brad. They bring nearly identical experience, and you're offering both account executive roles. Anna is particularly excited about your company and she accepts your first offer. Brad pushes back on your initial offer, so you decide to increase it by 10 percent. While everyone might be happy initially, let's say Anna and Brad get comfortable enough with each other to discuss compensation. The disparity becomes apparent—and your approach to compensation comes under fire.
Developing salary ranges informed by market data and adhering to them is the best way to avoid pay inequity. To create ranges for your jobs, you'll need to select the appropriate market data sources to anchor your ranges.
---
To learn how to choose the appropriate market data and use it to build salary ranges, check out the full ebook: Comp Is More Than Data: Why You Need Salary Ranges and How to Create Them.
This article originally appeared on Payscale.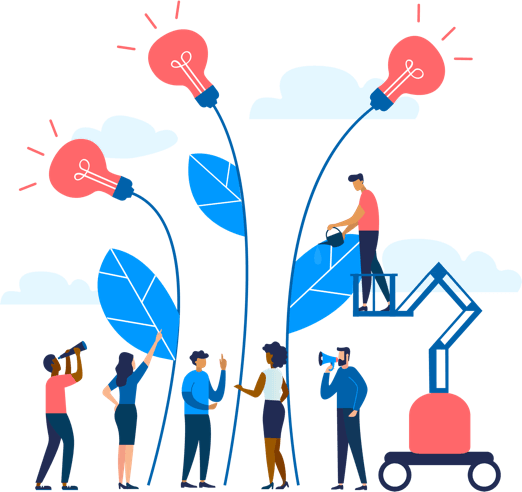 See how Namely's flexible solution will help you streamline your HR processes by having your people, payroll, and benefits info all in on place.
Get a demo
Subscribe
Get the latest news from Namely about HR, payroll, and benefits.
Get the latest news from Namely about HR, Payroll, and Benefits.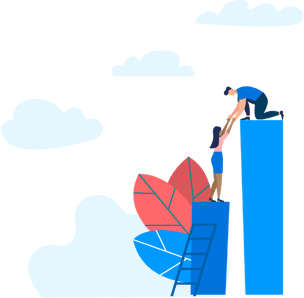 X
Get the latest news from Namely about HR, Payroll, and Benefits.