Talent
How to Recruit Top Candidates for Dangerous Professions
As an HR professional, you're probably already familiar with just how challenging the hiring process can be. You have to find the right places to capture a pool of candidates and utilize strategies to identify the top ones—all in an efficient and cost-conscious manner.
When you work in an industry that requires employees to face a certain amount of danger, there can be a whole additional level of difficulty involved in recruitment. Candidates will naturally only apply to businesses that offer the safety and salary that reflects the job's risk.
To help you attract top talent for dangerous professions, here are a few recruitment tips:
Optimize Your Search
In order to hire high-quality employees, you need to find them first. The challenge here is actually reaching people who have the specific skills you're looking for. This isn't something you're likely to achieve by throwing out a wide net and hoping to find some great catches. Instead, you need to have an optimized and targeted strategy.
The first step is to identify who the ideal candidate is. Similar to the way businesses build out buyer personas to better understand their target consumers, you can create a candidate persona. List out the role's requirements and qualifications and consider speaking to current workers to find out what soft skills a candidate should have in order to be an effective part of the team.
Creating this persona can help you determine what recruitment strategies to use. These strategies can tell candidates a lot about your business, and you want to use ones that will attract the right workers. For example, if you want to advertise open roles on job boards, find the ones that your candidates are most likely to look at. Regardless of which recruitment strategies you decide to use, make sure you are communicating your company's ethics and values to make candidates know that you will prioritize their safety.
Provide Proper Protective Gear
Candidates will not want to work for your business if they don't think you're going to protect them from dangerous situations. When recruiting, make it clear to candidates that you'll provide them with proper protective equipment for the job. Whether it's face shields, protective goggles, or any other gear to protect them from eye hazards, let candidates know that their health and safety is a top priority. If they have their own preferences, you can also consider giving workers stipends to purchase equipment.
Offer Attractive Benefits
Any HR professional knows that they need to offer appropriate compensation to attract the right candidates. Of course candidates may be looking for high salaries and hazard pay, but there are other ways to attract them. In today's job market, workers value employee benefits more than ever before.
Benefits don't only impact workers, but also their families. For recruitment and retention purposes, it may be worth it to offer benefits that support your workers' family members, like health insurance. When building out your PTO plan, ensure that workers can take time away from work to not only spend time with their families, but also decompress from their dangerous, and ultimately stressful, role.
Interview Effectively
Interviews can be the most telling way to see whether candidates are right for dangerous professions. After all, a resume can only tell you so much. As such, it's important to create interview questions that will help you accurately assess a candidate's suitability for the business and the role.
To gain more insight into how a candidate will perform in a role, ask them situational questions about potential hazardous scenarios. Run your business' safety guidelines by them and ask them how they feel about them. Since it's likely that the signage you use, training, and regulations applied are standardized across your industry, qualified candidates should already be familiar with them—and if they're not, that may be another way to determine how much experience they have.
---
To learn more about recruiting top talent, check out How Wellness Benefits Support Recruiting Efforts.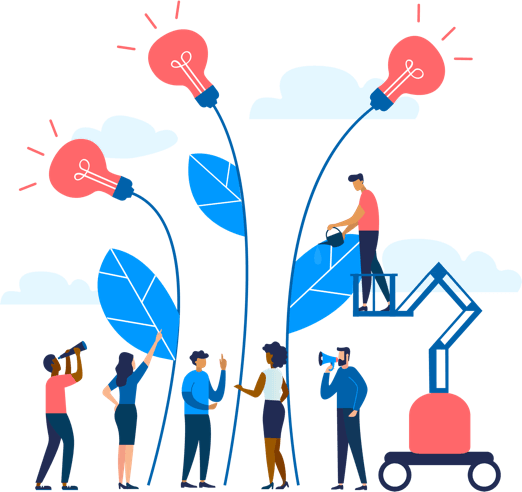 See how Namely's flexible solution will help you streamline your HR processes by having your people, payroll, and benefits info all in on place.
Get a demo
Subscribe
Get the latest news from Namely about HR, payroll, and benefits.
Get the latest news from Namely about HR, Payroll, and Benefits.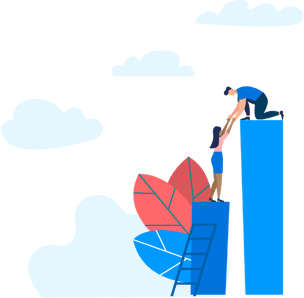 X
Get the latest news from Namely about HR, Payroll, and Benefits.