HR
How the Pandemic Changed HR in the Healthcare Sector

As the COVID-19 pandemic progressed, it became incredibly apparent how essential the healthcare workers were.
Now, many healthcare organizations are having to rethink how they operate, particularly when it comes to their HR function. To ensure that the healthcare industry remains secure and retention rates stay high, HR departments must step up and demonstrate their support and commitment to improving the quality of life for their healthcare workers.
So, how exactly has the pandemic changed HR in the healthcare industry?
Let's take a look.
Recruitment Strategies
Although many providers must be at work in person, healthcare recruiters have started to hire remote workers. Now that telehealth has become the new norm, some healthcare workers can work from anywhere. Hiring remote workers means conducting interviews virtually—which enables recruiters to streamline the hiring process and work with a more efficient hiring timeline. To fill the shortages caused by the pandemic, recruiters in the healthcare industry must be diligent and efficient with their hiring processes.
In order to attract top talent, recruiters should adapt their hiring strategy to build a strong online presence. Marketing and social media are going to play a key role in how candidates perceive your company's brand and culture, especially in a post-pandemic environment. Be sure to convey work-life balance as well as your company's values through your online presence.
Mental Health as a Priority
As HR departments work to adjust to a post-pandemic world, offering mental health support must be a top priority for healthcare workers. Mental health resources should be actively discussed with current and future employees and made readily available.

To help healthcare workers destress and manage their other responsibilities, benefits like flexible time off and child care support should also be considered. This will show healthcare workers that you value their happiness and wellbeing beyond their role with the organization.
Increase in Staff Training
One of the biggest changes in the healthcare industry has been adjusting to telehealth. Telehealth appointments are here to stay after the pandemic ends—which means that healthcare workers need to develop their knowledge base and skill set in addressing health issues virtually.
HR departments must help healthcare professionals adjust to the evolving nature of their job with more staff training. Indeed, job descriptions in the healthcare industry have been rapidly changing throughout the pandemic, and HR departments are starting to sift through the required skill sets for various healthcare industry roles. Many tasks have been adapted to become remote work or delegated to office personnel instead of medical professionals.
Clear Communication About Benefit Changes
Many employees rely on their HR departments to explain policies around flex time, benefits, and health insurance. But as remote working and flexible schedules become more popular, HR departments will need to streamline and communicate changes in benefits to their employees clearly. Healthcare organizations may consider implementing HR technology software to centralize their data and help with remote benefits communication.
Even though employee benefits continue to evolve over time, the pandemic has expedited this rate of change. Healthcare employees will need to be made aware of changes to their personal healthcare benefits, as well as those that impact their families and dependents. HR departments must be prepared to explain the changes to them and be ready to answer any questions that may arise.
---
Now more than ever healthcare workers are relying on their HR departments for professional and personal support as they navigate this new normal. To learn more about the state of the HR function post-pandemic, check out The Future of the HR Function Report.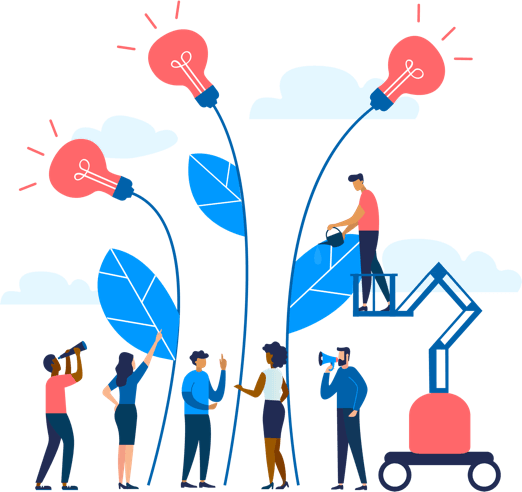 See how Namely's flexible solution will help you streamline your HR processes by having your people, payroll, and benefits info all in on place.
Get a demo
Subscribe
Get the latest news from Namely about HR, payroll, and benefits.
Get the latest news from Namely about HR, Payroll, and Benefits.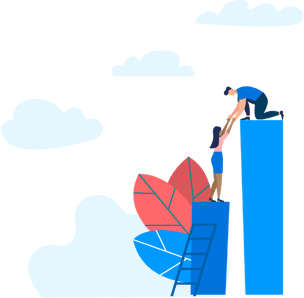 X
Get the latest news from Namely about HR, Payroll, and Benefits.