Benefits
How Employers Can Attract and Retain Talent—With Zero Cost
Faced with tight budgets and the pressure to control costs, HR teams need creative ways to attract and retain a diverse workforce. According to EBRI, 77% of workers say that benefits package is an important factor in the decision to accept or reject a job. Candidates and employees are both looking for a more extensive and holistic benefits package from employers. In fact, according to Mercer, 63% of employees say that benefits are one of the main reasons they work where they do.
So how can you provide better benefits without breaking the bank? Voluntary benefits. These benefits come at little to no cost to the employer, and they give employees the ability to drive self-care, which they really value.
What are voluntary benefits?
Voluntary benefits are products such as life insurance, disability insurance, critical illness, accident insurance, legal services, hospital indemnity, and even, pet insurance! These are offered through an employer, but paid for partially or solely by the employees through payroll deferral. More often than not, companies fail to understand the value of voluntary benefits and thus fail to convey the value to their employees.
Why are voluntary benefits advantageous?
There is minimal downside to offering voluntary benefits. Due to the rising cost of health insurance, many employers have moved in the direction of higher deductible plans, which ultimately lowers cost by shifting some of the financial burden onto the employees. According to Cigna, majority of employers (70%) offer voluntary benefits as a way to supplement their core medical coverage. Ultimately, voluntary benefits provide employees with an inexpensive way to fill in the coverage gaps. This allows employers to offer plans with higher deductibles, while offering employees a vehicle to limit personal risks through voluntary benefits.
Do voluntary benefits really generate ROI?
According to a Towers Watson survey from 2013, almost 80% of employers believe voluntary benefits will be an important part of their total rewards strategy by 2018. The top reason cited for the inclusion is to "enrich existing core benefits plans by offering more personalized benefits to employees that fit their needs and lifestyle while leveraging group purchasing power".
Further, a recent study conducted by Prudential about the adoption of voluntary benefits confirmed that employees also believe voluntary benefits enhance the company's overall benefits program. "Sixty-three percent of employees feel this way, and when looking at opinions by generations, the majority of each group feels this way, with Millennials feeling strongest about it".
Can voluntary benefits actually save you money?
Perhaps. Voluntary benefits not only add personalization to the benefits offerings, but also address employer concerns about the excise tax levied by the Affordable Care Act.
The Affordable Care Act, also known as the Cadillac Tax, is planned to go into effect in 2020. Under the act, employers can face a 40% excise tax on "high value" health plans. The tax applies to the increment value over two specific thresholds: $10,200 for single coverage, and $27,500 for family coverage. The important thing to note here is that excluded from the Cadillac Tax are most voluntary benefits. So voluntary benefits are a way employers can supplement their healthcare offerings without triggering the Cadillac Tax.
Learn More
Overall, adding voluntary benefits may enhance your core benefits offerings, attract and retain top talent, and potentially even reduce costs. Is your company getting the most out of voluntary benefits?
Taking advantage of voluntary benefits is simple when you use Namely for benefits administration. We have partnered with leading carriers like Cigna, Guardian, MetLife and Unum to offer new solutions specifically designed for mid-sized companies. Clients have immediate access to pre-built plans at competitive rates—without any group size requirements.
Request a demo to learn more about how Namely can create a better benefits experience at your company.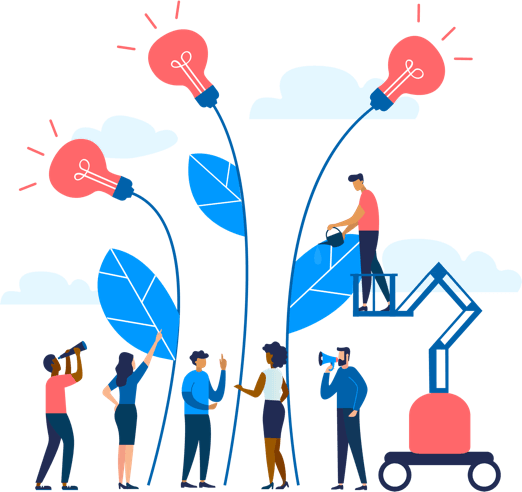 See how Namely's flexible solution will help you streamline your HR processes by having your people, payroll, and benefits info all in on place.
Get a demo
Subscribe
Get the latest news from Namely about HR, payroll, and benefits.
Get the latest news from Namely about HR, Payroll, and Benefits.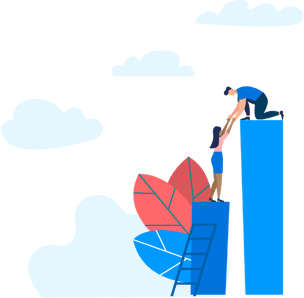 X
Get the latest news from Namely about HR, Payroll, and Benefits.