HR
Survey Results: How HR is Preparing to Return to the Physical Office in the Wake of COVID-19

As states begin to loosen their Coronavirus social distancing restrictions and stay-at-home-orders, workplaces are beginning to discuss what going back to work will look like. To learn just how businesses are tackling this new challenge, we surveyed companies of all sizes and industries.
The top three concerns that most responding companies had in regards to returning to the office were employee safety, preventing a second COVID-19 peak, and encouraging employees to feel safe in the office. These concerns have greatly shaped the way businesses are planning to reopen (or stay fully remote).
Here's a look at how companies across the country are thinking about returning to the office:
Office Design Will Change.
Offices are changing. According to our survey, employees can expect to return to an office very different than the one they once knew.
40.4 percent of respondents plan to change seating or desk arrangements in order to widen the space between work areas to ensure effective social distancing. 14.8 percent will add sneeze/germ guards or partitions to desks to further protect employees.
Other design changes that businesses plan to make include:
Propping open frequently used doors
Creating signage or floor stickers to direct the flow of traffic
Limiting the number of people in the office at one time
Closing or limiting the use of common areas
Allowing employees to continue to work from home
Offering flexible hours
Requiring social distancing
Turning conference rooms into individual offices
Interestingly, 21.2 percent of respondents plan to make no changes to their physical office when their workers return.
Employees can also say goodbye to office snacks and lunches, with 70 percent of respondents indicating that they will no longer offer them as perks.
Office Temperature Checks? Businesses Aren't Sold Yet. Work From Home? Count Them In.
Half of survey respondents indicated that they planned to check their employees' temperatures when they come to the office, while the other half do not.
Perhaps this is because many businesses expect that a large portion of their workforce will continue to work from home, even after the pandemic.
"I believe more companies will feel comfortable with the majority of their workforce utilizing remote capabilities," said one respondent. "This should also help to break the 9-5 bonds and allow people to flex schedules (to accommodate child and elder care) with more convenience and no change to their productivity."
65.9 percent of respondents said that they expect some portion of their workforce to remain WFH permanently. On average, those who responded that some portion of their workforce will remain remote permanently reported that 48 percent of their workforce would do so, while 52 would be expected to return to the office.
Only 10.6 percent reported that they expect all of their employees to return to the office, while 23.4 percent were not sure at the time of being surveyed.
HR Teams Are Prepping, Planning, & Paying Attention.
According to our survey, 46 percent of respondents have not yet created a back-to-the-office plan, but are planning to do so in the near future. 42 percent have already created one. Only 2 percent of respondents do not plan to create a back-to-the-office plan.
The vast majority of respondents will turn to federal, state, and local government guidance as well as governmental groups like the CDC and WHO to determine when they will reopen their offices. But many respondents are also getting their information from professional associations like OSHA, OMB, and SHRM. Lastly, company leaders are looking to their peers for advice and cues for how and when to reopen.
Outside governmental and business sources, many companies plan to use employee surveys, work groups, and forums to determine how comfortable employees are with the idea of reopening the office.
Employers Are Hopeful.
Most respondents (40.4 percent) hope to have their employees back in the office by the end of June 2020. But 27.6 percent of the employers surveyed don't expect to see employees returning to the office until after September 2020 or potentially into the new year.
---
Do you feel prepared to bring your team back to the office? Download our Return to Work Toolkit, including a checklist, a sample Welcome Back letter, a sample employee notice of face coverings, and some of your top compliance FAQs.
Still not sure if you're prepared? Click here to request a personalized demo of Namely's compliance solution. For a limited time, we'll include HR and Implementation free when you purchase Namely's Comply Package!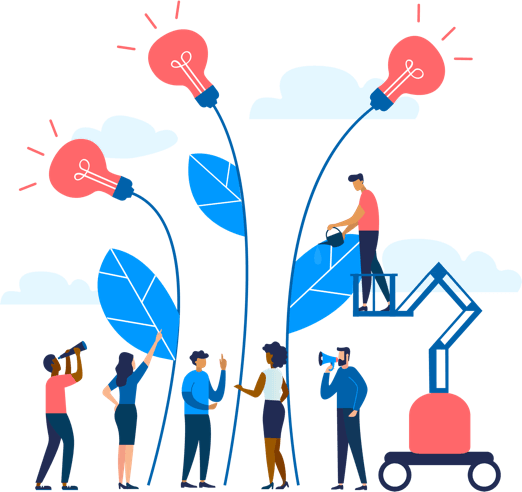 See how Namely's flexible solution will help you streamline your HR processes by having your people, payroll, and benefits info all in on place.
Get a demo
Subscribe
Get the latest news from Namely about HR, payroll, and benefits.
Get the latest news from Namely about HR, Payroll, and Benefits.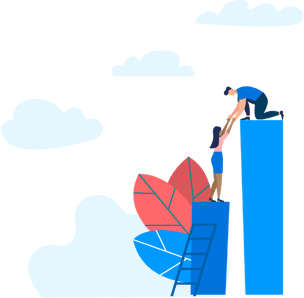 X
Get the latest news from Namely about HR, Payroll, and Benefits.