Benefits
How Better Benefits Put All the Pieces Together
Last week, I read a blog written by a very respected employee benefits broker. The broker was sharing his thoughts on the emergence of technology companies in the traditional services space of employee benefits brokering. The tone of the blog was that there is no replacement for valuable advice when it comes to employee benefits plans. Furthermore, he went on to say technology vendors trying to compete in this space will go by the wayside when their novelty wears off and the employer has trouble obtaining the good advice they've come to expect from an insurance broker.
I agree that there is no replacement for consultative advice when it comes to something as important as employee benefits, but clearly technology companies are tapping into a powerful need in the market. So why can't clients get both?
For over ten years, two major trends have dominated the employee benefits space: the rising cost of healthcare—and how to combat it—and the emergence and importance of benefits administration technology. In an effort to stay competitive, insurance brokers, who had for years relied on benefits advice and relationships as their value, were forced to reinvent themselves and present technology solutions to their clients. At the same time, HR administrators were being asked to take on more roles—managing benefits, budgets, payroll, culture, performance, recruiting, and the list goes on.
In order to operate more efficiently, technology has become necessary for the HR administrators who brokers serve; thus making it necessary for brokers to learn how to leverage technology and provide more value to their customers. The challenge is that insurance brokers aren't technology companies, so they have to rely on licensing agreements from third party vendors where they have no control over the technology or the service being provided to their client. Further, most of the vendors in the benefits space address benefits administration only—leaving HR searching for multiple disparate systems to solve other needs.
Great HR technology companies are providing a hugely important service to their customers. The right system allows HR to operate more efficiently and effectively. It also helps build employee culture and lets HR focus on their number one priority—their people. By hiring experts of their own, HR technology companies are also able to become great service providers. In my current role, I have focused on hiring a team of benefits professionals with great training and experience who understand the ins and outs of the group benefits space. Each are well-equipped to provide high-end, consultative advice and service to our clients. Furthermore, they are able to leverage a best in class technology solution that we own, control, and develop to be more efficient while helping our clients do the same. Lastly, the technology allows us to create advantaged insurance product offerings for our clients and leverage data with our carrier partners.
The end result is powerful technology combined with great service and consultative advice. Isn't that really the future of this business?
---
For more information on great benefits packages and employee benefits in general, take a look at our comprehensive Employee Benefits Guide.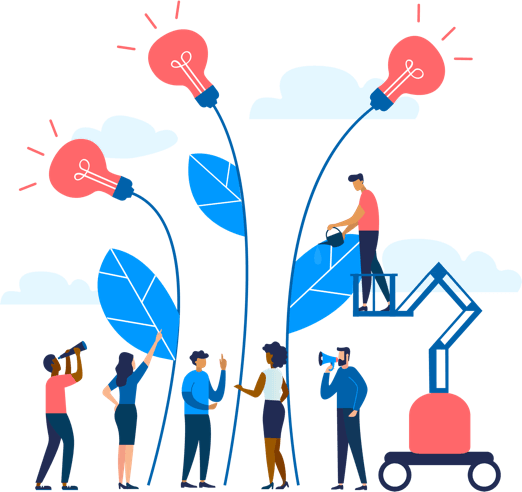 See how Namely's flexible solution will help you streamline your HR processes by having your people, payroll, and benefits info all in on place.
Get a demo
Subscribe
Get the latest news from Namely about HR, payroll, and benefits.
Get the latest news from Namely about HR, Payroll, and Benefits.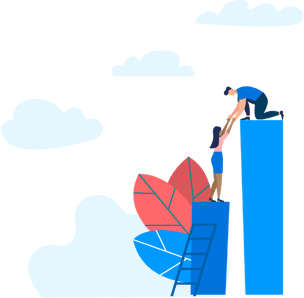 X
Get the latest news from Namely about HR, Payroll, and Benefits.